Looking back on my time as an Island School student, the question everyone asked was "will it be hard to leave this place and go back home?"  Although I met some of the most interesting people, grew immensely as an individual and became part of such a powerful community, I wasn't sad to leave. I never understood why that was until I came back two years later.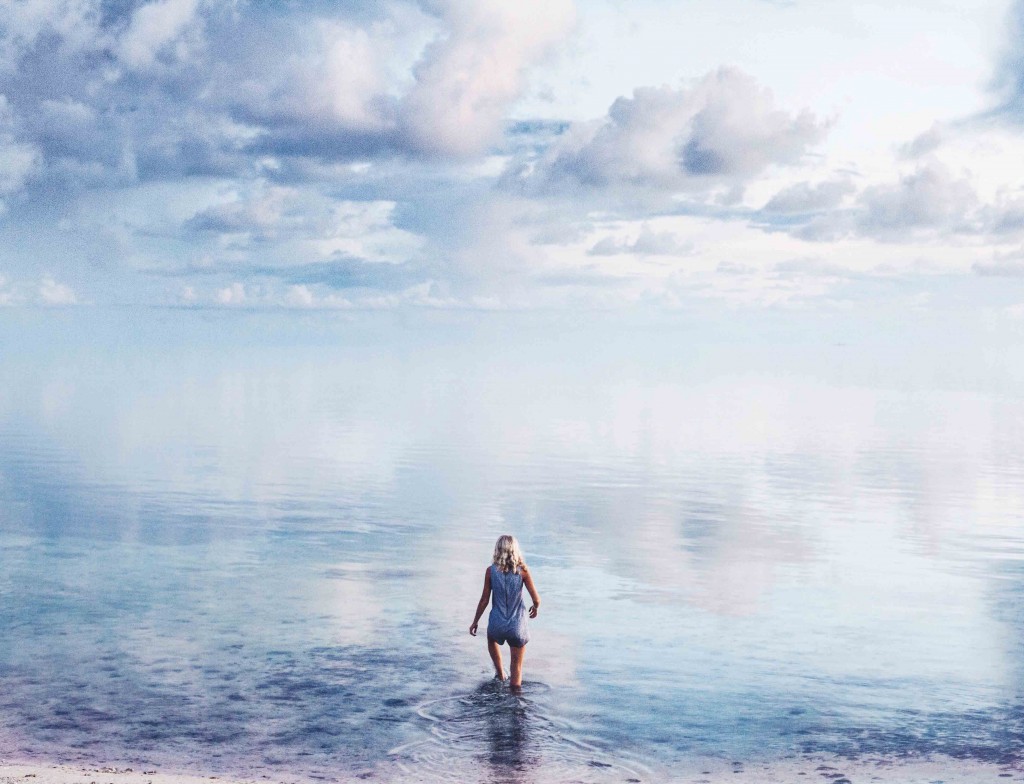 I've learned that once you've been part of the Island School in one capacity or another, it never leaves you. The elements of this place have a subtle way of weaving into your life in everything you do. Inside I knew I'd always be back and two years later I am back as part of my gap year!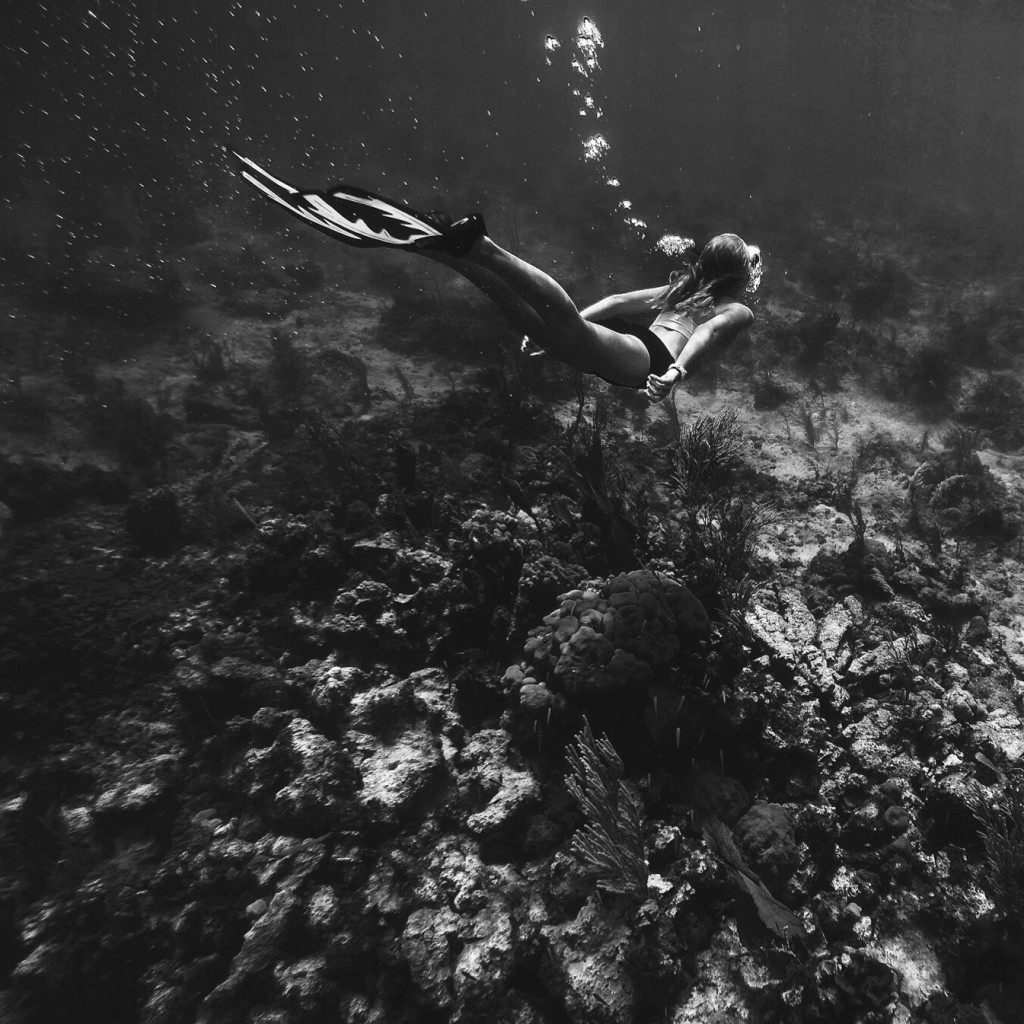 For the first four months of my gap year (August-December) I am working at the Island School as a communications intern.  Working along with the communications team, I take photos of students and the various CEI research teams, as well as make videos to promote the goals of the School. I'm gaining incredible experience from this position and it's fantastic being part of this community once again. Everyday I'm energized by the work I do and the people I'm around, which is sometimes a rare thing to find in a job.
Following my departure from the Island School in December, I am heading to Kauai, Hawaii for two weeks to travel and pursue photography opportunities. I am hoping the two weeks can be extended depending on what opportunities emerge.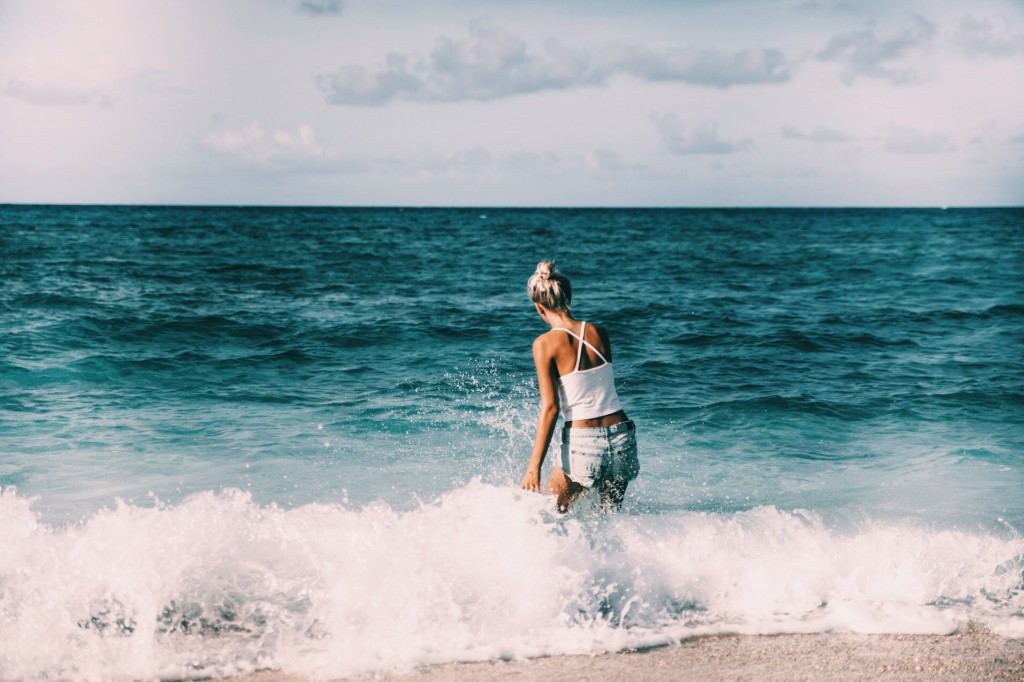 In early February I travel to Oxford, England to begin my internship with the Children's Radio Foundation, which promotes radio programming by and for youth in many different African countries.  I will spend 3 months with the Foundation and I will be photographing local projects and working as a member of their communications team.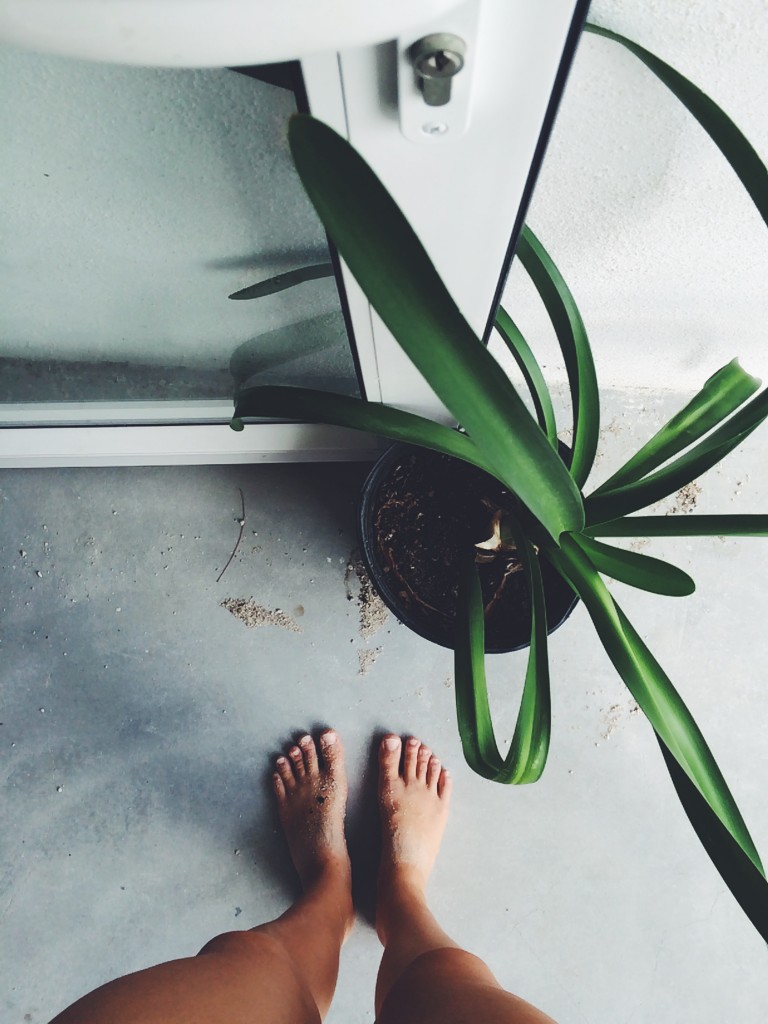 Once summer comes, I'll be doing some solo backpacking around the UK for a few weeks before heading to Western Europe to backpack various countries from Norway to Greece. Come fall 2016 my adventures will head to the United States where I will be attending Lewis and Clark College in Portland, Oregon. Undecided on my major, I'm keeping it broad and looking into anthropology, photography and journalism.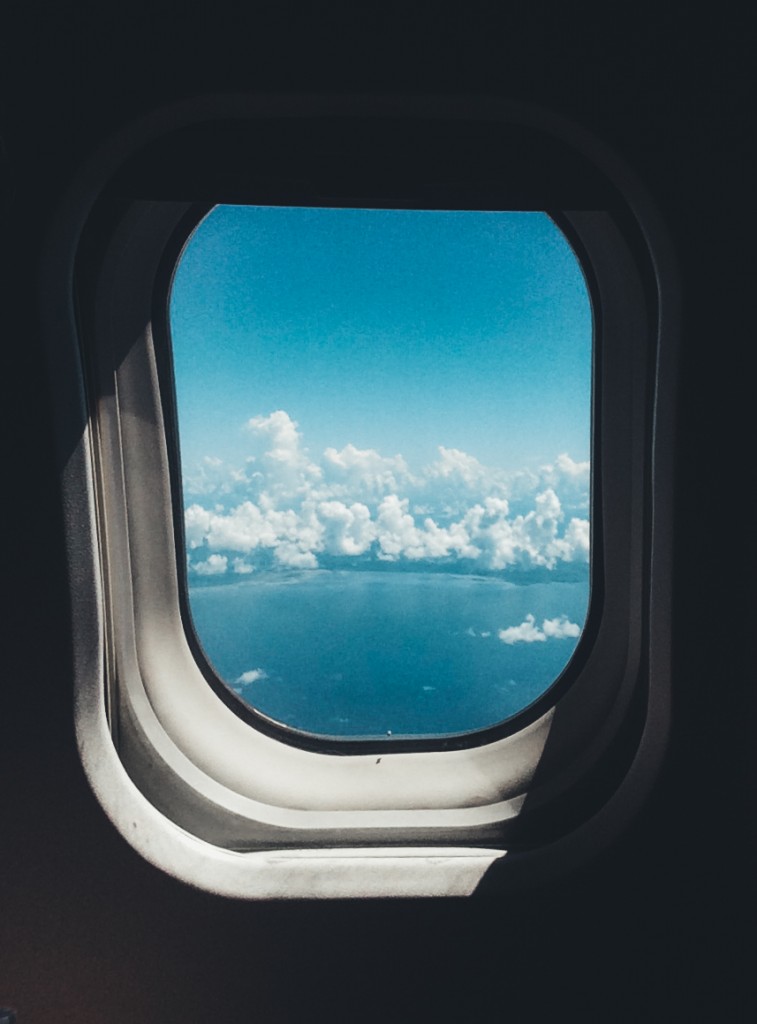 Needing a break from traditional schooling, I am fortunate to have time to work on my own growth within the greater world. I'm taking a gap year because I believe in the power of travel, the value of interacting with humans outside of one's bubble, and the importance of supporting a community that is making the world better.  I know that for myself to grow as a person, I need to delve deeper into new places and experiences. Every day is a happy adventure and I truly have found my passion back here!