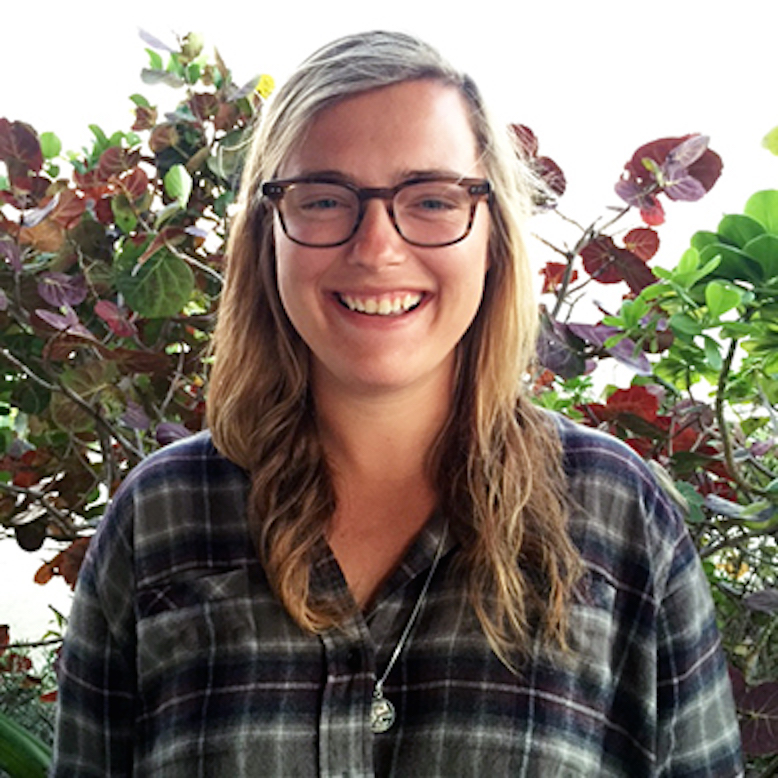 Name: Mik Cooper
Where are you from? New York City
Where were you before this? Directly before arriving on Eleuthera I was in New York City but before that I was at Bowdoin College in Brunswick, Maine.
What brought you to The Island School? I was a student here in the Fall of 2007 and then returned in June of 2011 to work at CEI for the summer. After graduating from college I returned to the Cape once again to work for the Communications Department and Alumni Relations as well as serve as an Island School faculty member. It's been great being back here and working for the organization in a professional capacity.
What is your favorite dining hall meal? Easy: french toast and bacon. Though I'm a big fan of breakfast in general.
Name one thing that not many people know about you: I'm absolutely terrified of flying but have been taking lessons to try and get over it. I used to love to fly but for whatever reason as I got older, I got increasingly more terrified. So now I'm trying to understand how planes work and through that hopefully become a less nervous flyer.
What is your favorite word? That's tough, I'd have to say it's a tie between "bogus" and "whacky"
What profession other than your own would you like to attempt? My closet dream is to one day be a writer for SNL or any funny show like Broad City really.
What are your top three movies of all time? Almost Famous, Forrest Gump, and My Cousin Vinny
What songs and/or bands have you been listening to lately? I've been listening to KC & The Sunshine Band a lot lately but also MisterWives and Chance the Rapper. Random but hey.