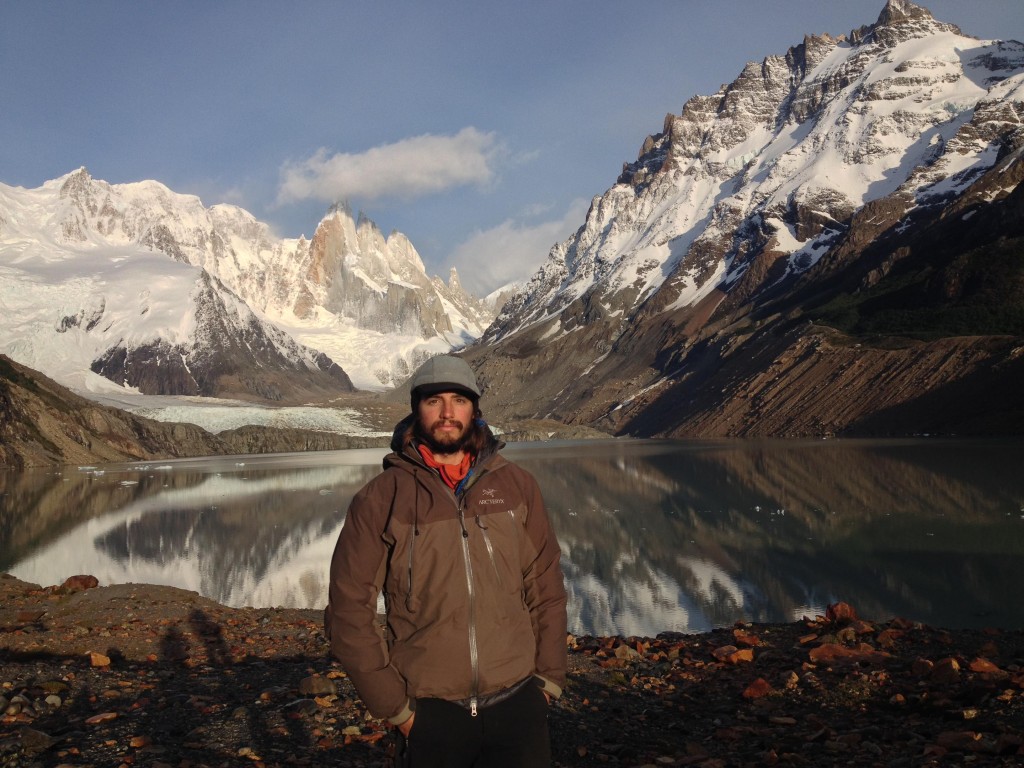 The Island School is thrilled to welcome our newest faculty member Alex Cook this spring. When not advising and leading kayak trips, Alex can be found hard at work in the bike shed teaching students how to change a flat or fix a dropped chain.
Name: Alex Cook
Where are you from? Born and raised in Lancaster, Ohio
Where were you before this? Prior to my time at the Island School I lived in Ohio. Colorado, California (Southern then Northern), Chile, and Michigan.
What brought you to Eleuthera? The Island School's educational philosophy and the sense of community here.
What is your favorite dining hall meal? BREAKFAST BURRITOS BABY!!!!!
Name one thing that not many people know about you. I climbed the Grand Teton (13,770′) unguided on the Lower Exum Ridge route in Grand Teton National Park.
What is your favorite word? Speleothem….this is a generic term for any cave formation (eg. Stalactites and Stalagmites)
What profession other than your own would you like to attempt? Coffee Farmer
What are your top three movies of all time? Shawshank Redemption, Jurassic Park, and Last of the Mohicans
What songs and/or bands have you been listening to lately? Bands: Bill Monroe, Kygo, Matoma, and Trampled By Turtles
Look out for more staff spotlights throughout the semester.