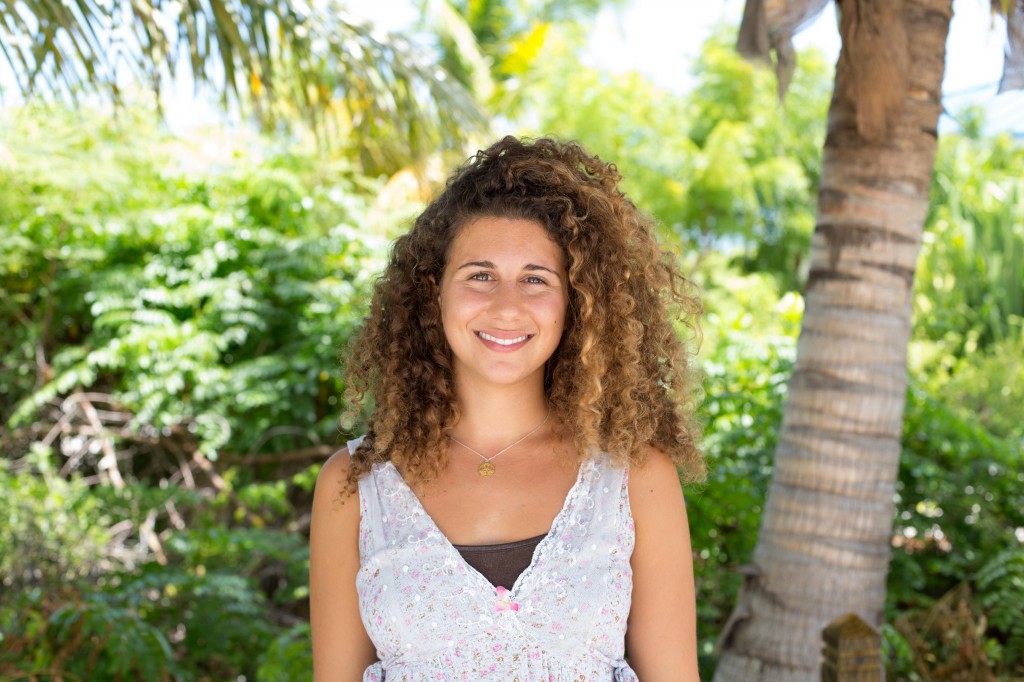 Name: Olivia Gell
Where are you from? New York
Where were you before this? I was studying at Franklin & Marshall College in Lancaster, Pennsylvania
What brought you to The Island School? A passion for Literature and belief in the impact of experiential education. When I learned about this school I had an immediate desire to become a part of this community composed of individuals with a hunger to both inspire and be inspired by others, as well as grow, be adventurous and expand creativity.
What is your favorite dining hall meal? Soup!
Name one thing that not many people know about you: One of my biggest pet peeves is bad hugs
What is your favorite word? It is a Spanish word- we still need one to capture this moment in English: "Sobremesa"- That moment once a delicious meal shared by wonderful company is finished but the conversation is still flowing endlessly.
What profession other than your own would you like to attempt? Editing is a somewhat similar field, but also Psychology.
What are your top three movies of all time? Caddy Shack, Good Will Hunting & The Kids Are Alright
What songs and/or bands have you been listening to lately? Nujabes, Miles Bonny, Susan Tedeschi, Maxwell– all over the spectrum, I know.