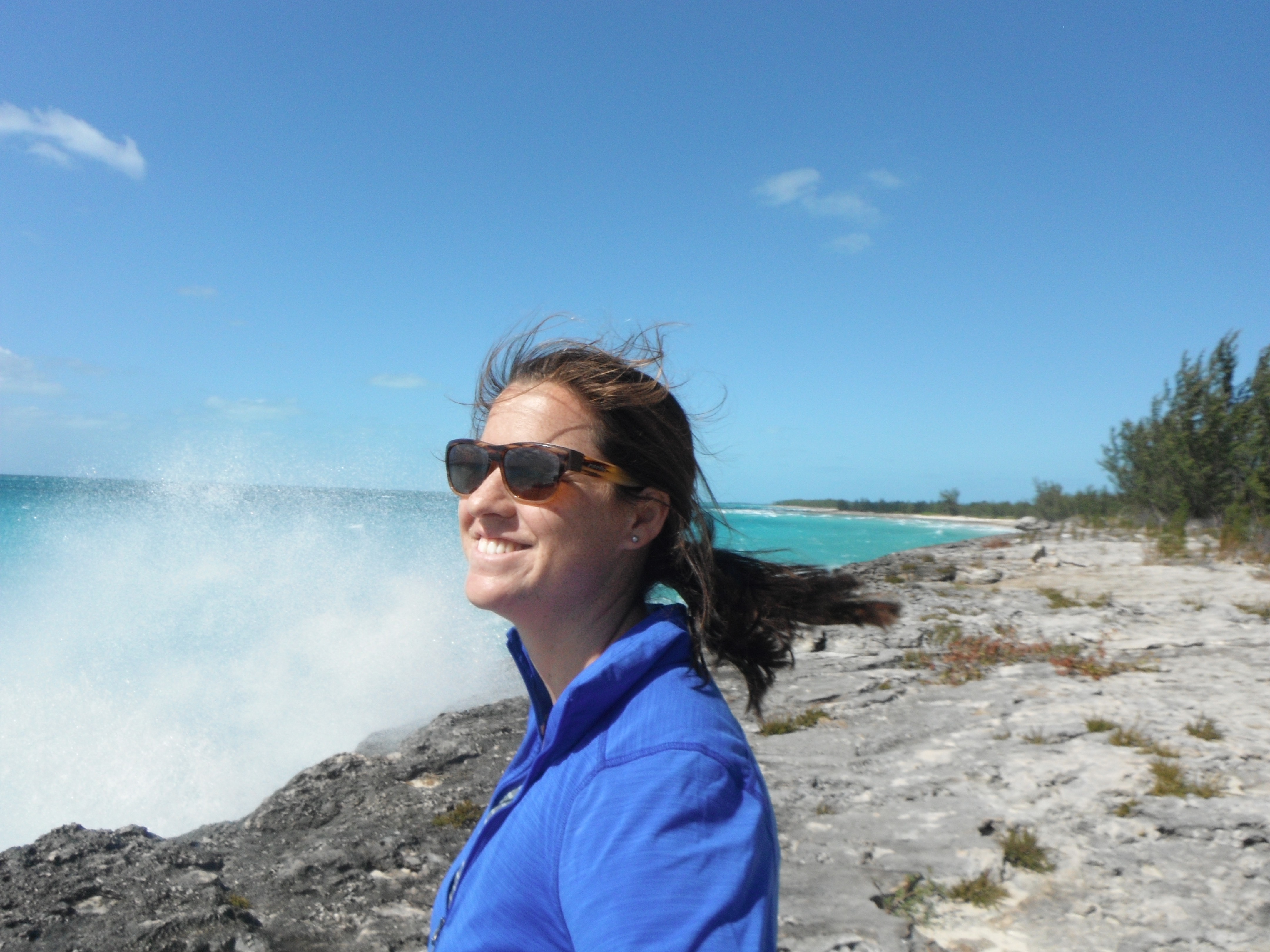 Flora Weeks joined The Island School as a math teacher this past fall after spending a year working in Maine at Chewonki. When not teaching math, Flora can be found leading kayak trips, monitoring the campus cistern system, and grabbing meals with her advisees.
Where are you from? Seattle, Washington
Where were you before this?  Chewonki Semester School, Wiscasset, Maine
What brought you to The Island School?  The people, experiential education, and the water!
What is your favorite dining hall meal?  Grits, Poached eggs, and Mooch's hot sauce
Name one thing that not many people know about you.  My brother (age 22) and I still get santa photos taken every year
What is your favorite word?  Blizzard (mostly for the Dairy Queen treat, and the way you can shiver as you say it)
What profession other than your own would you like to attempt?  Seattle Mariners scouting and stats
What are your top three movies of all time?  The Parent Trap (Lindsay Lohan version), Bull Durham, The Bourne Identity
What songs and/or bands have you been listening to lately?  Zac Brown Band, Devil Makes Three, and Taylor Swift