Last week our admissions team, Taylor Hoffman (SP'06), Maggie Nichols (F'09), and Glenn Hartman-Mattson (Faculty'14-15), visited high schools and colleges throughout New England! We spoke with prospective students and caught up with alumni throughout Vermont, New Hampshire, and Maine.
Monday:
We went to Burr and Burton Academy and their Mountain Campus where we found a faculty alumnus from some of the first semesters on Eleuthera. Ben Freeman is now the Director of BBA's Mountain Campus, a semester program focused on environmental education and sustainable living.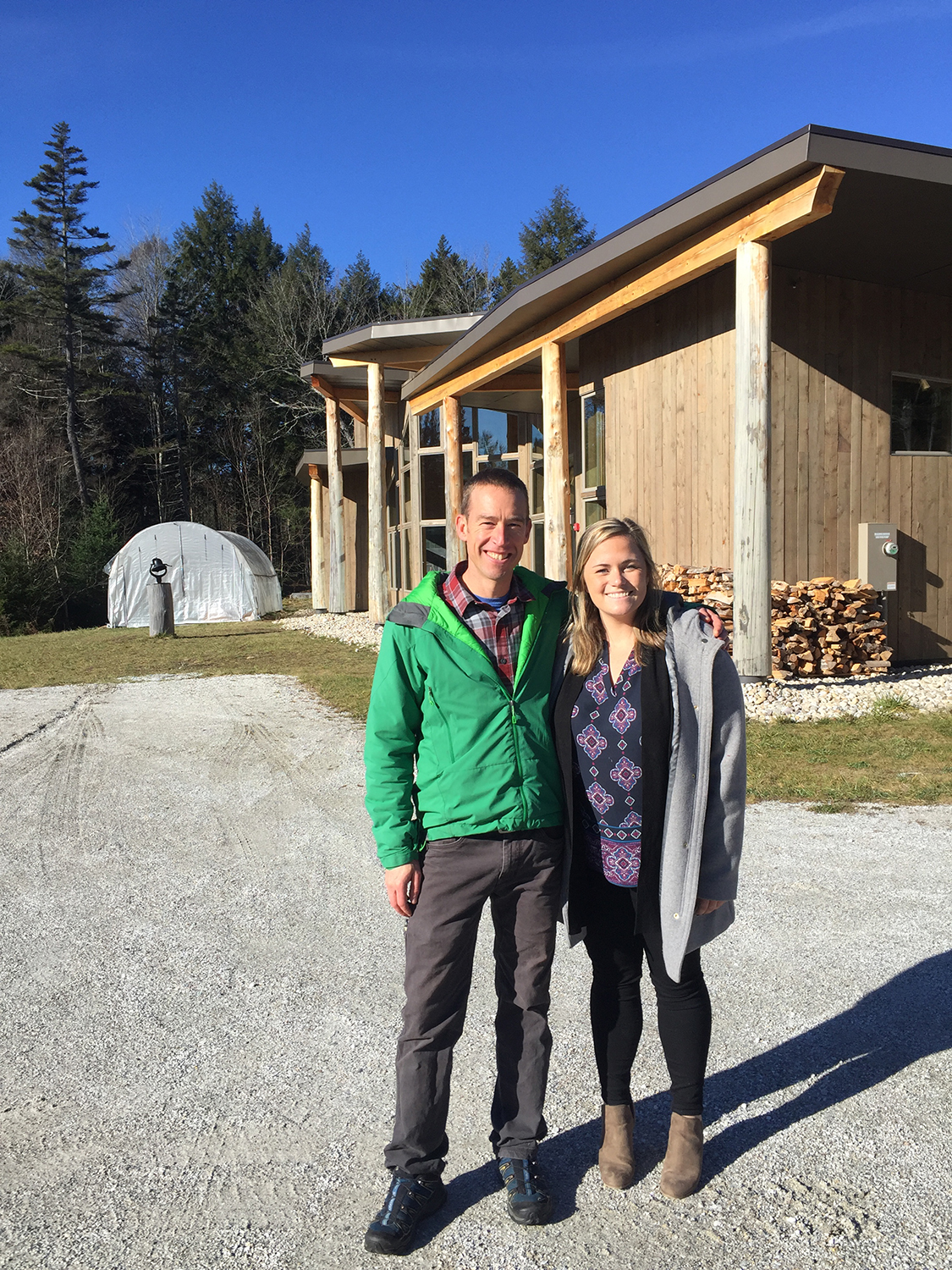 We then found a couple alums to have lunch with at Middlebury College!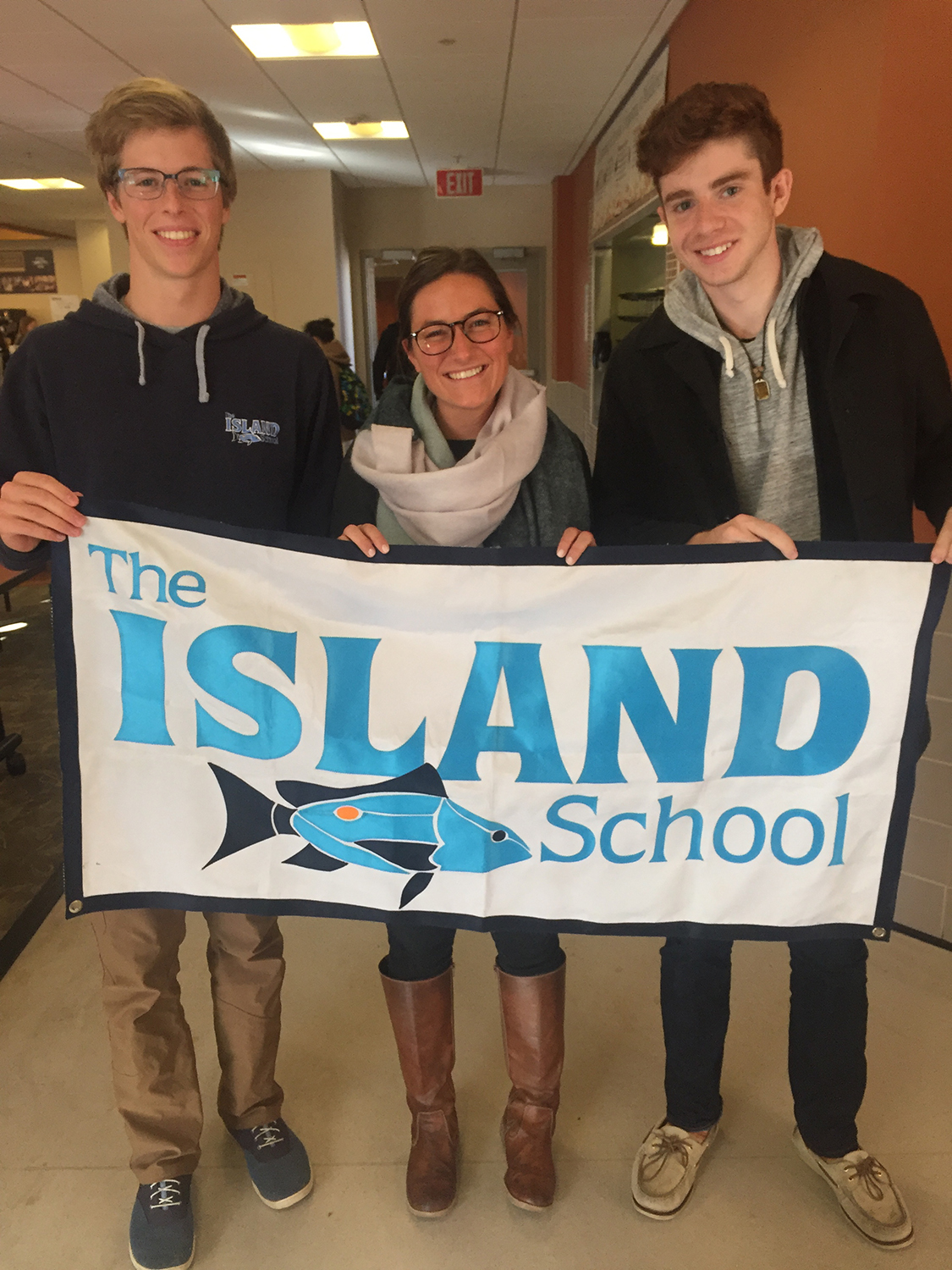 For dinner we found Libby Schwab (F '14), Emily Peters (F '11), and Kyle Titsworth (SP '12) in Burlington, VT. All students at UVM, we loved talking with them so much that we didn't have time to get a photo!
Tuesday:
Onto to New Hampshire! We visited Hanover High School, Thetford Academy, and Kimball Union Academy during the day.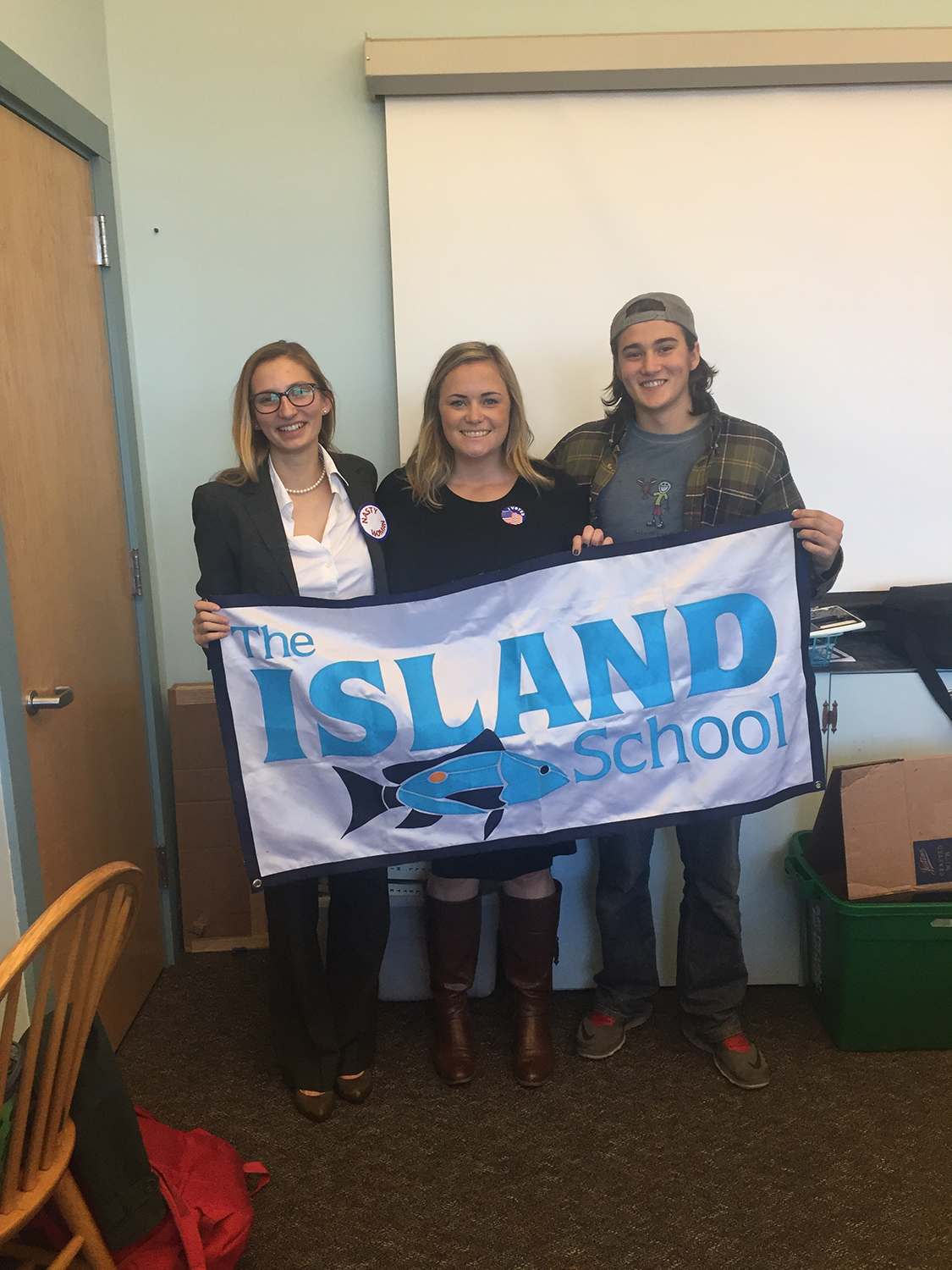 We had dinner at Molly's in Hanover with some of our alums at Dartmouth and living in Hanover!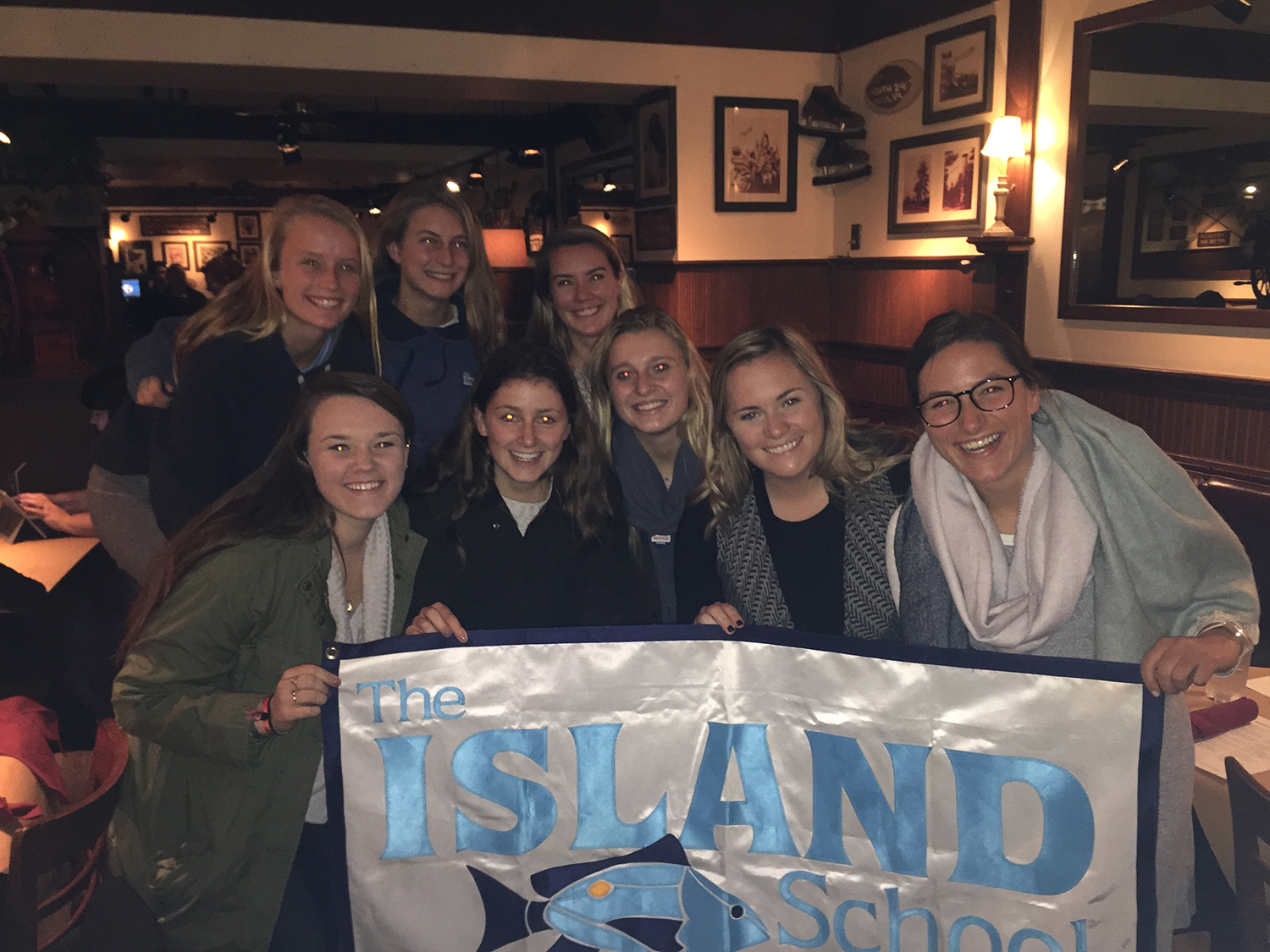 Wednesday:
A visit to The Mountain School! We met up with Kareen Obydol-Alexandre, a teacher who attended the Summer 2016 Teachers Conference.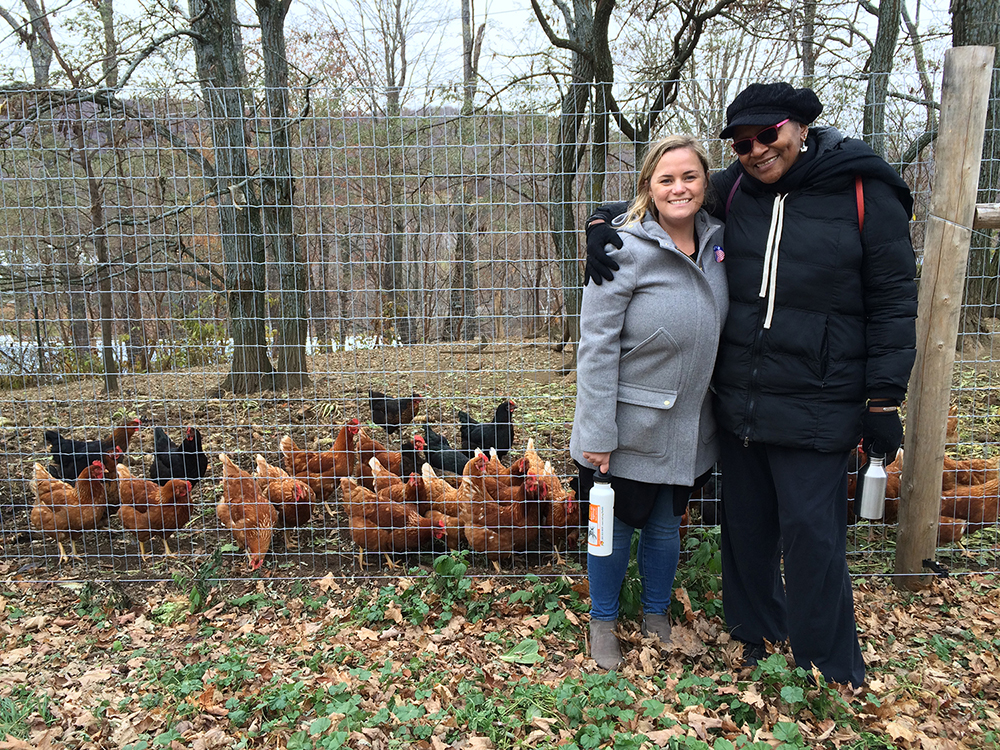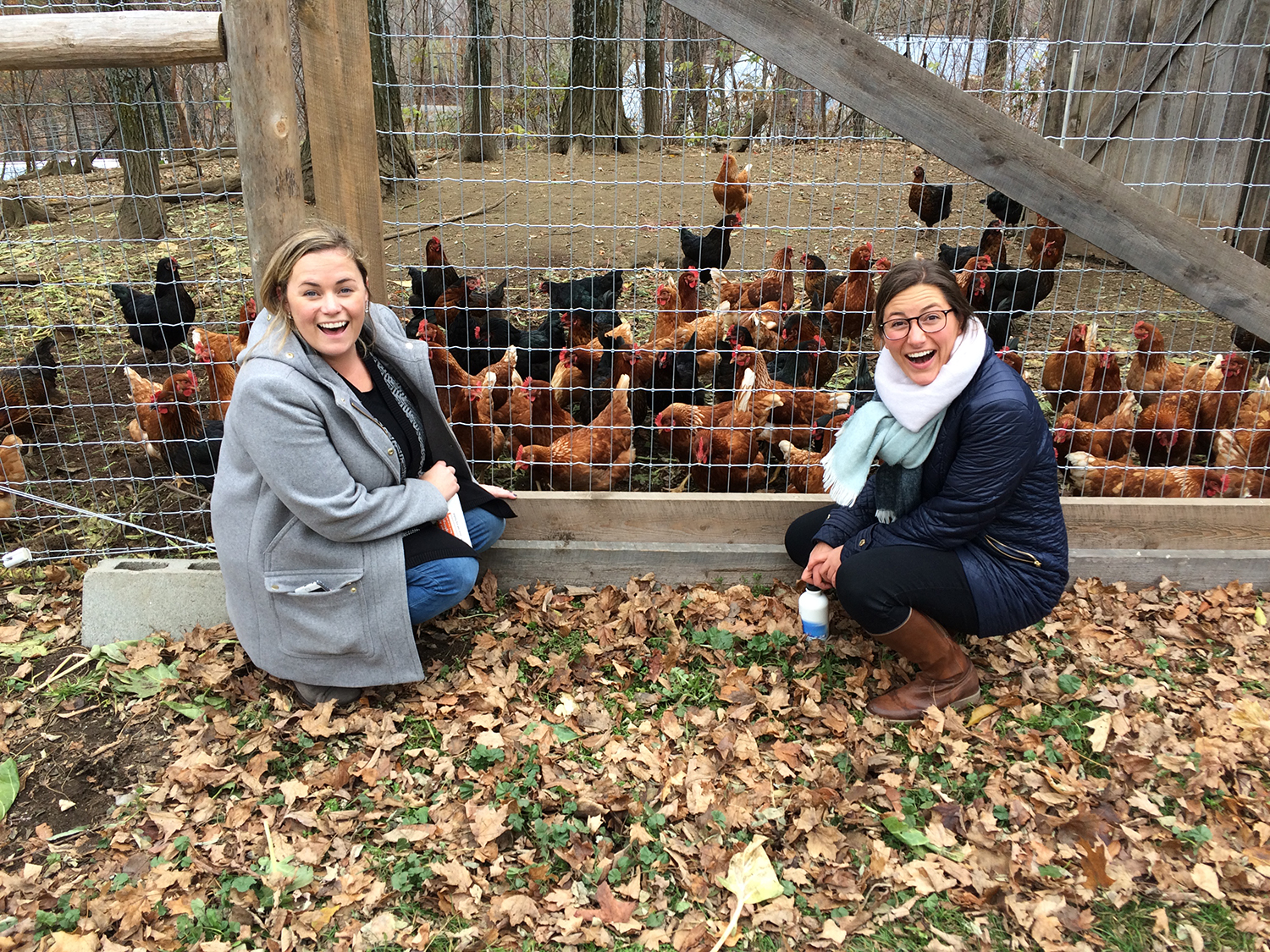 That night we met up with a couple of our alums at Bates College!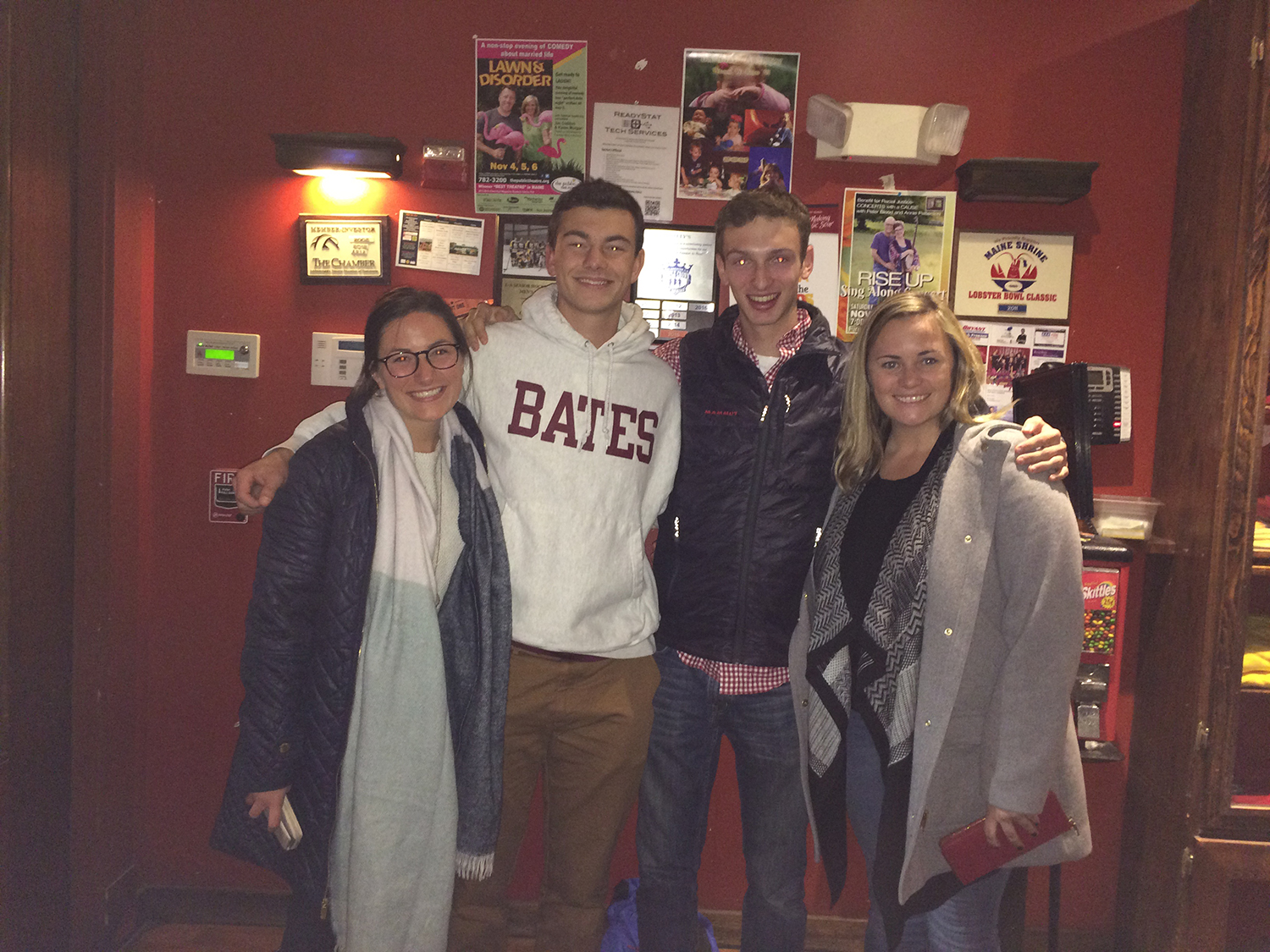 Thursday:
Taylor drove up to Camden Hills High School and visited our partners at Hurricane Island Outward Bound. Glenn visited Freeport High School and Yarmouth High School. That night we had a small gathering of prospective students and alumni families in Falmouth, ME!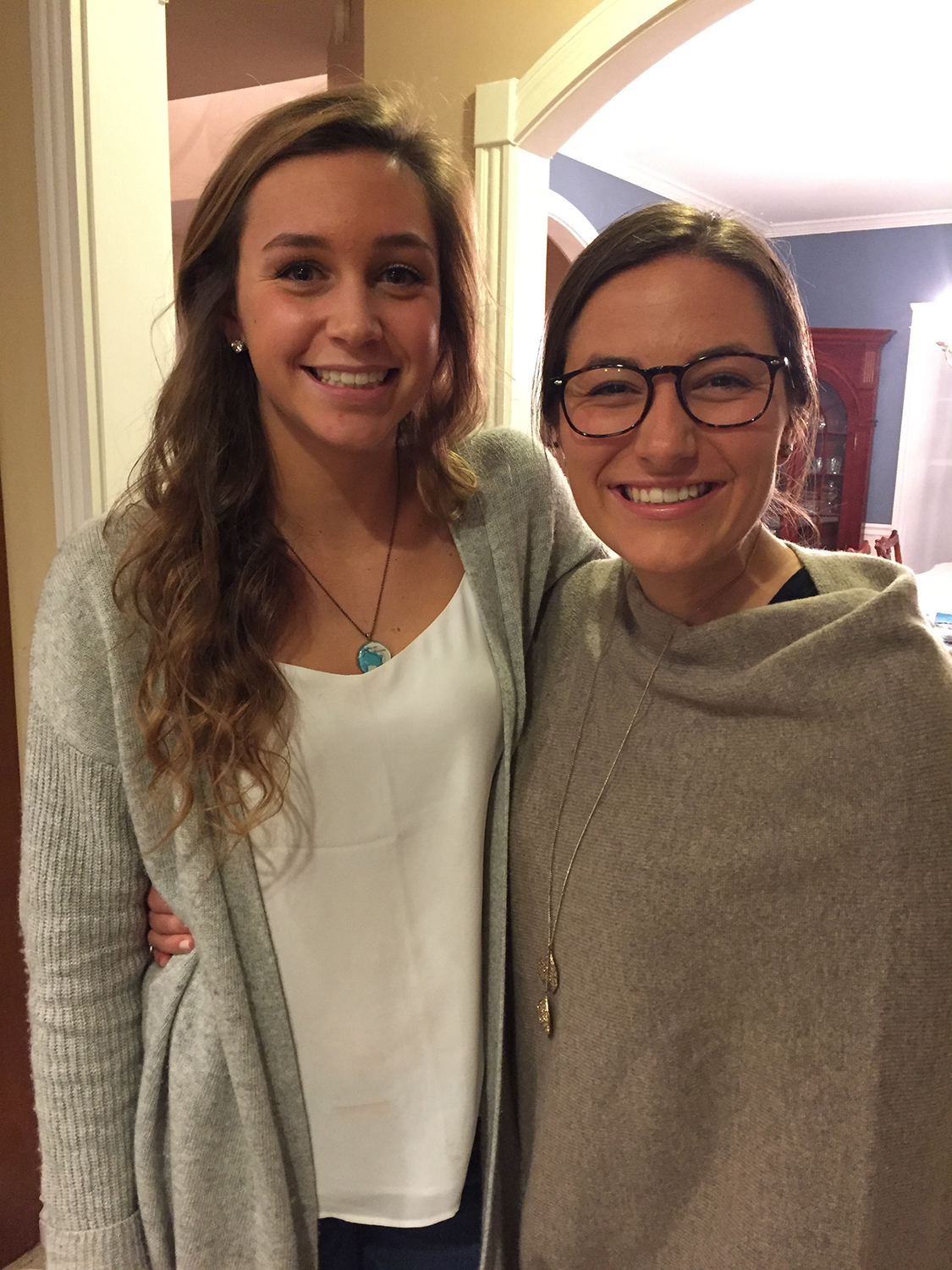 Friday:
We drove up to Colby College for a cup of coffee with our last group of alumni!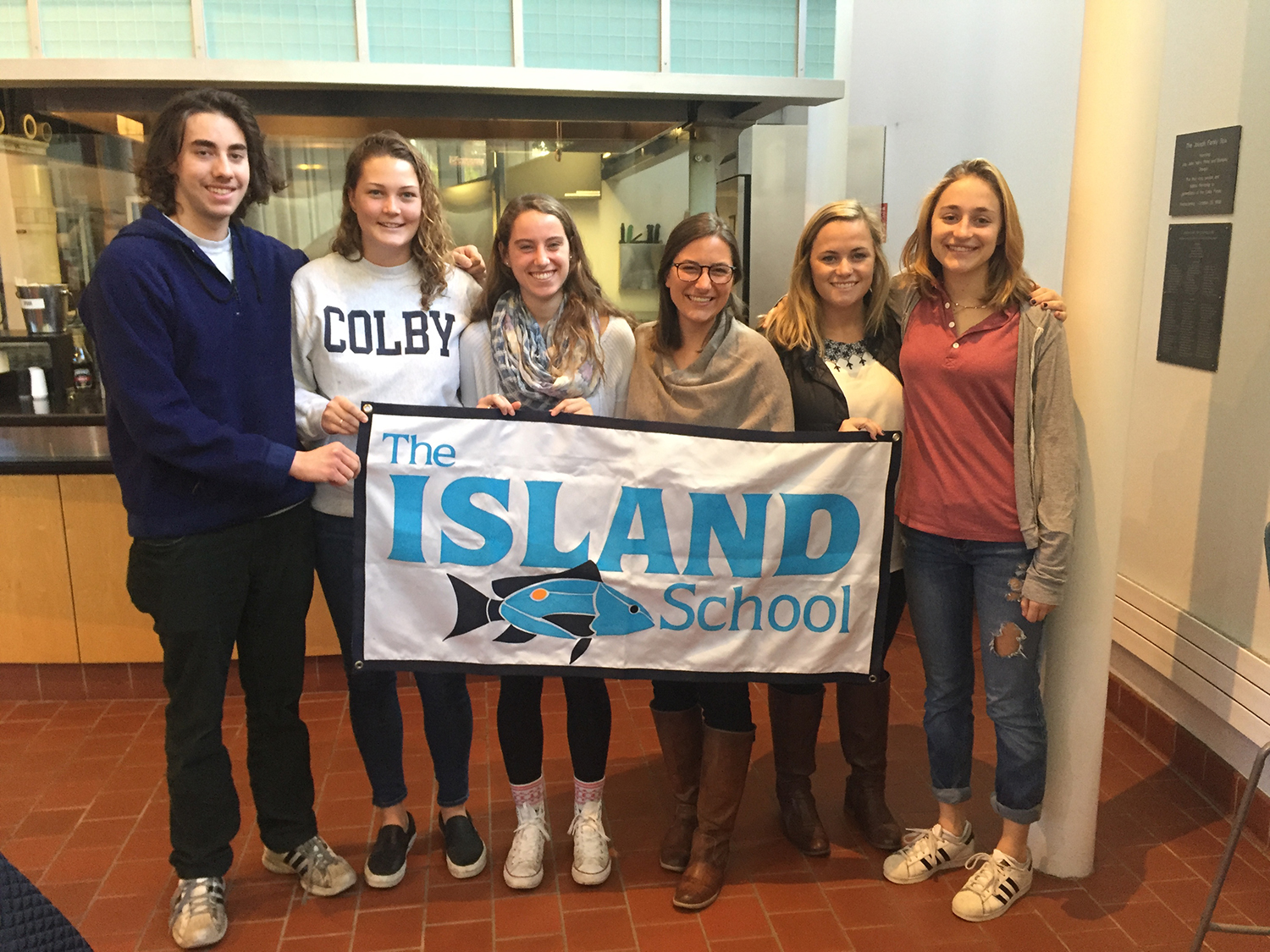 Overall the admissions team connected with amazing alumni and prospective students all of New England and the trip was a giant success. But the highlight of the week was Maggie Nichols finding a camel in the middle of Vermont!! Even camels can try to live better in a (foreign) place.