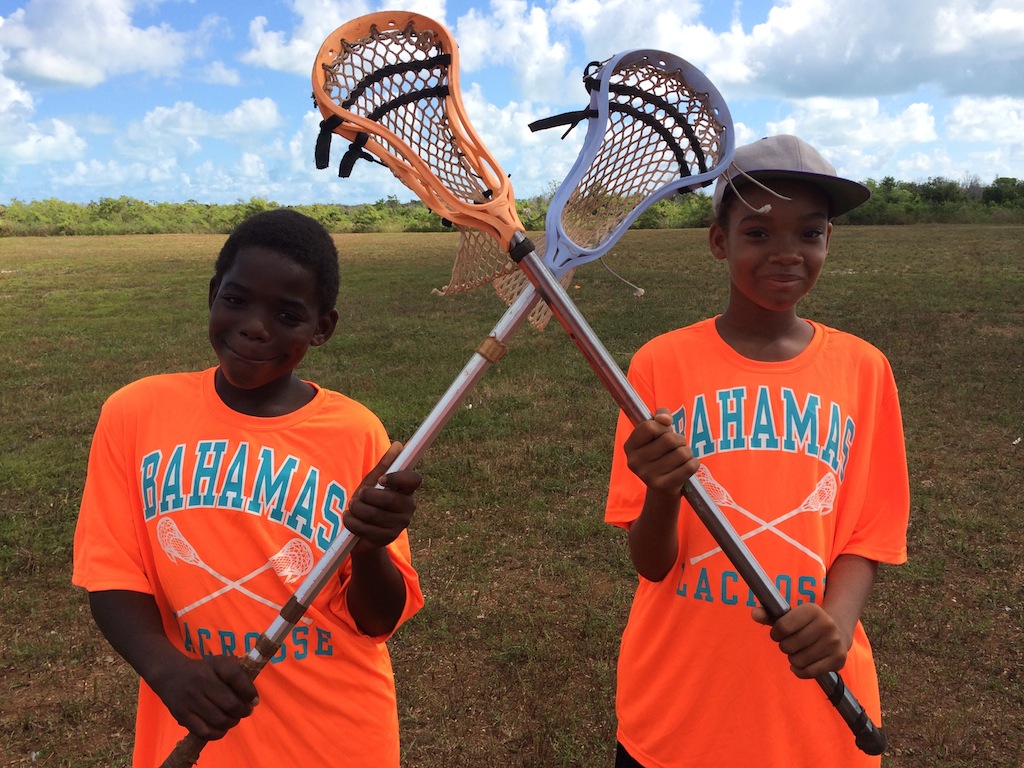 Island School alumnus, Eliott Wellenbach (F'11) wanted to come back to Eleuthera after his semester to share his passion of lacrosse with the community of Deep Creek. Today, the summer lacrosse camp he started on his own with his sister has grown immensely and has run for three consecutive, and successful, summers! Read more about Eliott's experience and the successful summer 2014 lacrosse camp:
"This was International Sports Education's third annual lacrosse clinic in Deep Creek and it was the best experience by far! Upon arriving at DCMS, we were ecstatic to find two of our previous students not only passing using the sticks we provided them with last year, but also wearing the "Bahamas Lacrosse" t-shirts we designed the previous summer. From there, we received unsolicited, enthusiastic help from the two boys passing in the street as we worked together to repair a weathered lacrosse goal.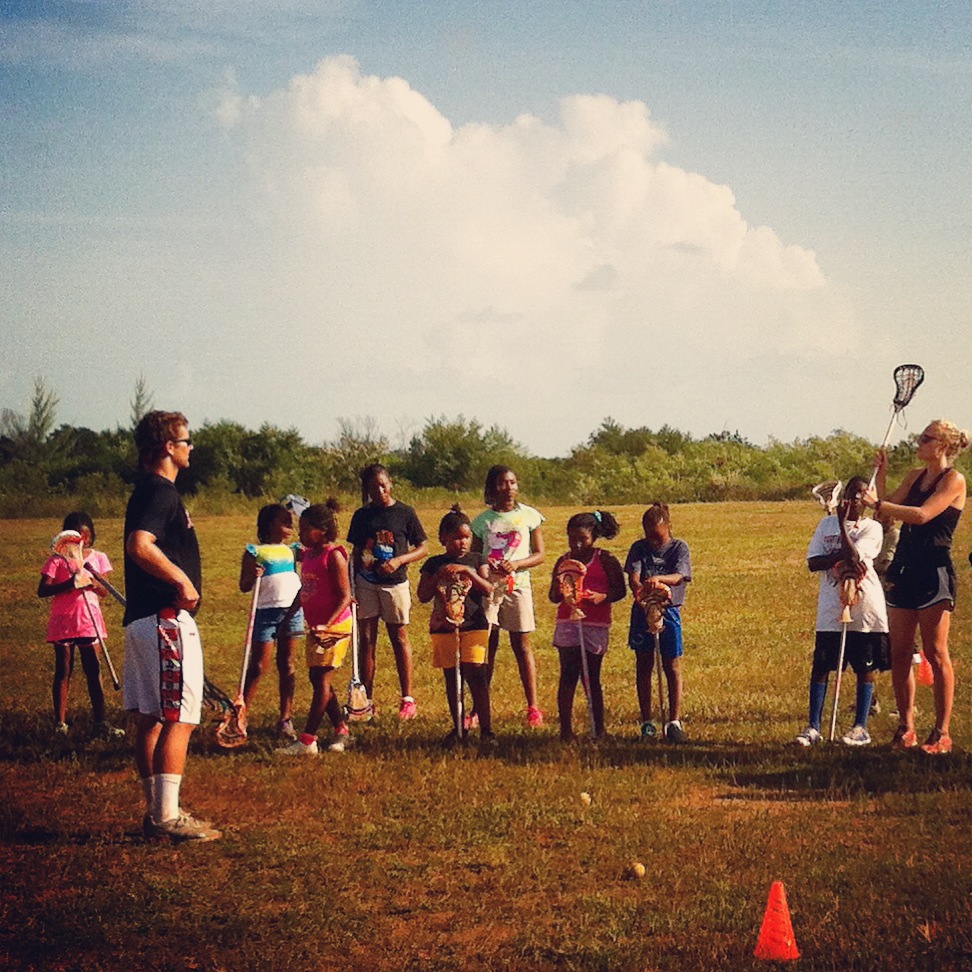 The clinic itself was a huge success – we had 24 students overall, 14 of which were third year returners. We were not only impressed by the enthusiasm and progress of the new students throughout the week, but also blown away by can-do attitude sported by the veterans. These third year students excelled tremendously but not only with their raw lacrosse skill – they also became leaders by teaching the new students the techniques they had mastered over the past two years.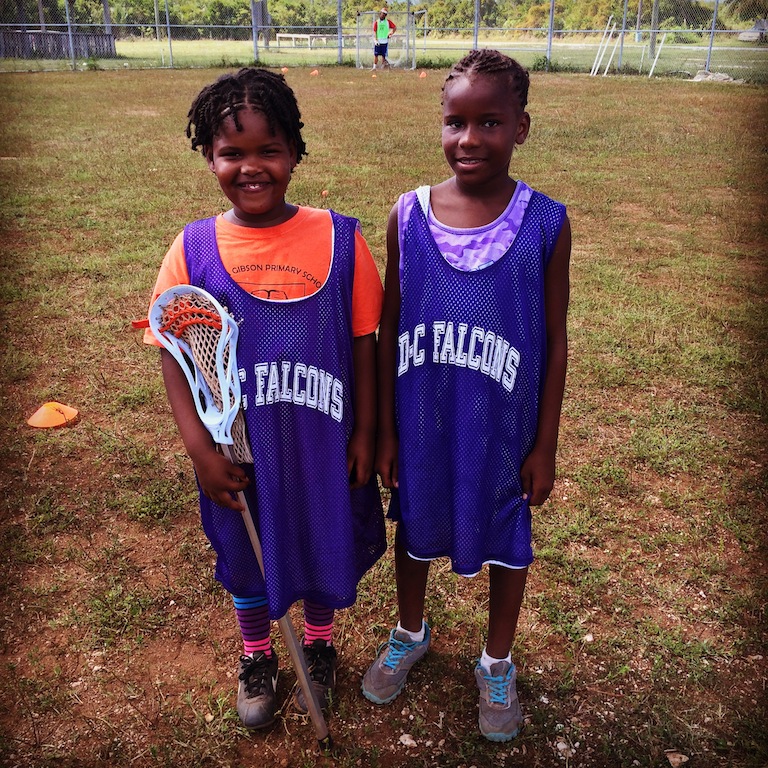 Our goal is to promote the game of lacrosse, while fostering character development through leadership, teamwork, and sportsmanship on and off the field. It has been exciting for us to see this unfold over the past three years and we are even more excited about what the upcoming ones will bring.
We were thrilled to find out that one of our 3rd year veteran students will be going to boarding school in Pennsylvania and playing on their lacrosse team this coming school year. We are very proud of him and all the hard work he has put into the classroom and also on the field!
We are looking forward to see each students' progress at next year's clinic!"