Summer may be a time for relaxation, but the Deep Creek Middle School and Resource  Center had one of its busiest summers yet. There was a new camp and opportunity to explore Eleuthera during almost every week of the summer.
The programs kicked off with he Marine Debris & Me Plastic Pollution Camp taught participants about one of the major issues affecting the island. They took part in scientific research and helped create solutions to the problem, one of which was making beautiful art from beach plastic. Along the same idea of how to live sustainably in The Bahamas, the Sustainability Camp taught campers about water conservation, permaculture, aquaponics, biodiesel, renewable energy, and waste management.
This summer's sleepover option was the South Eleuthera Kids Camp. This popular program offered kids the opportunity to experience outdoor adventure, such as boating, snorkeling, and swimming. They experienced hands-on learning in marine ecology, conservation, sustainability and "green" living. After full days of adventure, campers spent the night at the Island School.
Students in Grades 9 – 12, as well as their parents and teachers, were invited to join College & SAT Boot Camp at the Rock Sound Mission. The aims of this camp were to provide study tips and content knowledge for the SAT. In addition to offering a practice test, participants also received information on college and scholarship planning.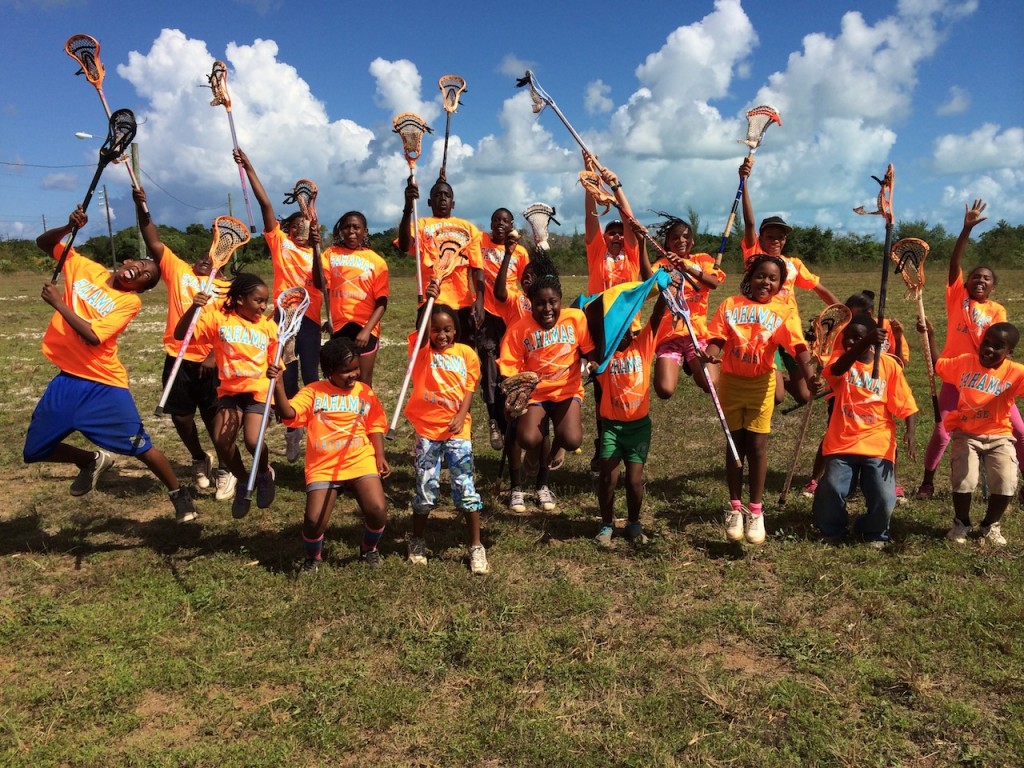 In its third year, International Sports Education's Lacrosse Camp was a great success. Of the 24 students, 14 were back for their third summer in a row. Camp Organizer and Island School alumnus Eliott Wellenbach (F'11) said, "Our goal is to promote the game of lacrosse, while fostering character development through leadership, teamwork, and sportsmanship on and off the field. It has been exciting for us to see this unfold over the past three years and we are even more excited about what the upcoming ones will bring." The skills learned at Lacrosse Camp stay with the athletes. Zachary Carey (DCMS '14) has enjoyed the camp for all three years and will be attending Perkiomen School in Pennsylvania this year, with the goal of playing on the lacrosse team.
We thank everyone who organized and participated in our summer programs. Big things are already being planned for next year!