We're Shelton and Jane, today's Caciques.
We've all been a tourist at some point in our lives. But few of us have been travellers. In our tourism and development class, we learned that to be a traveller is to be an ethical tourist; one who strives to become intimate with the land and its people. Each class group ventures on a four-day Down Island Trip, exploring the direct effects of tourism and development on Bahamian culture and the island itself.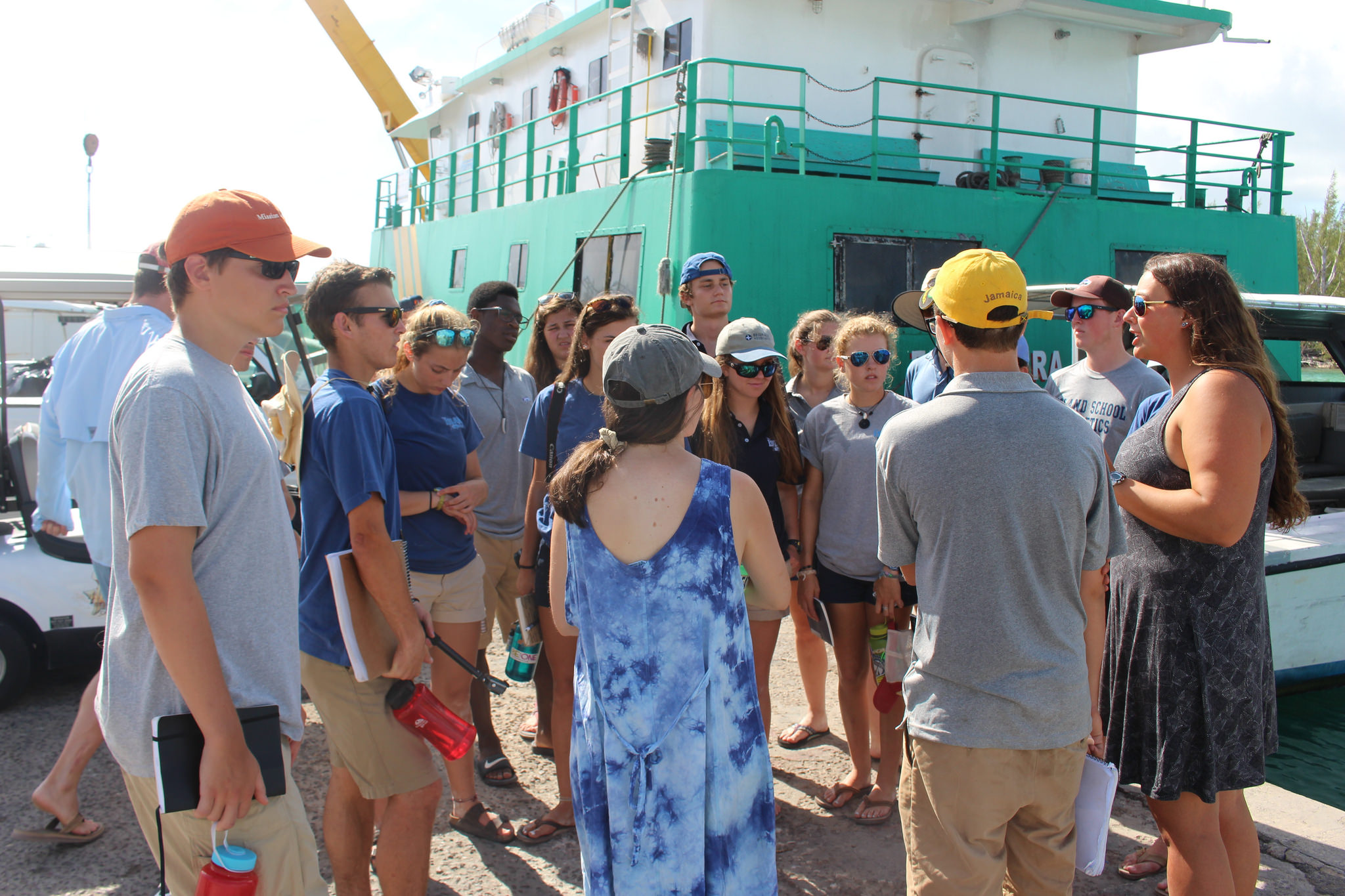 Summer term students have the opportunity to conduct interviews with local Bahamians throughout the trip, gaining new insights on tourism and how it impacts the individual people on the island of Eleuthera. On one of our stops, Shelton met a local baker who said that he enjoys tourists that visit Eleuthera because they have a "genuine desire to learn about our culture," revealing that there is a positive side to tourism in some of the local communities. It was an incredible experience to connect with the locals and hear their stories. We ventured out on boats, ate local foods and discovered the many hidden gems of Eleuthera.
While continuing classes and intense Harkness discussions throughout the trip, we also had the opportunity to improve our skills as campers. Each member of the group participated in setting up fires, campsites and meals.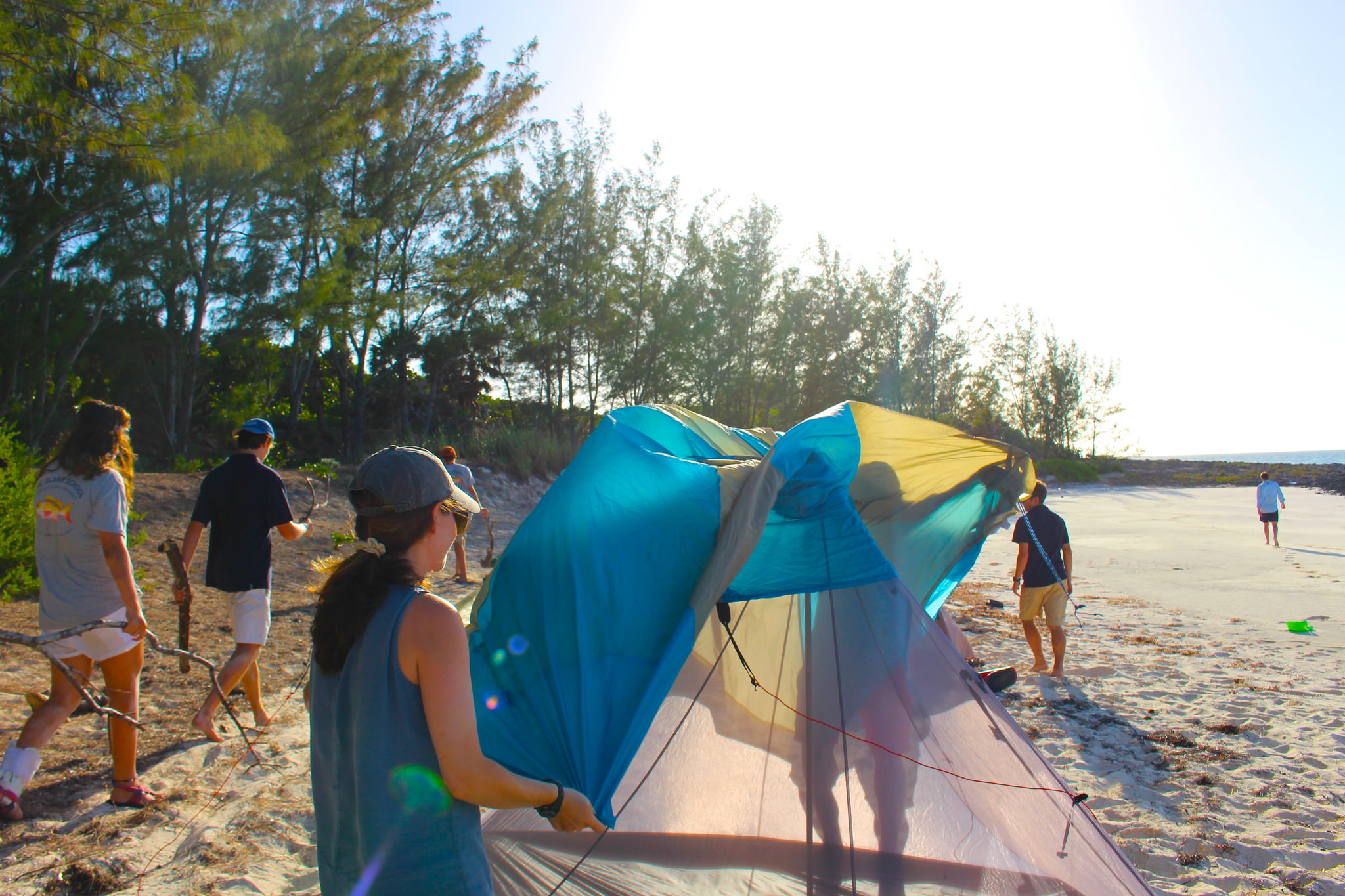 Overall, one of the best parts of the trip was becoming close with our peers and teachers. The Down Island trip was an intellectual and cultural experience that will continue to impact our lives at home, in our communities and in the greater world as we continue to question our role as tourists in other nations.
Signing off,
Shelton and Jane