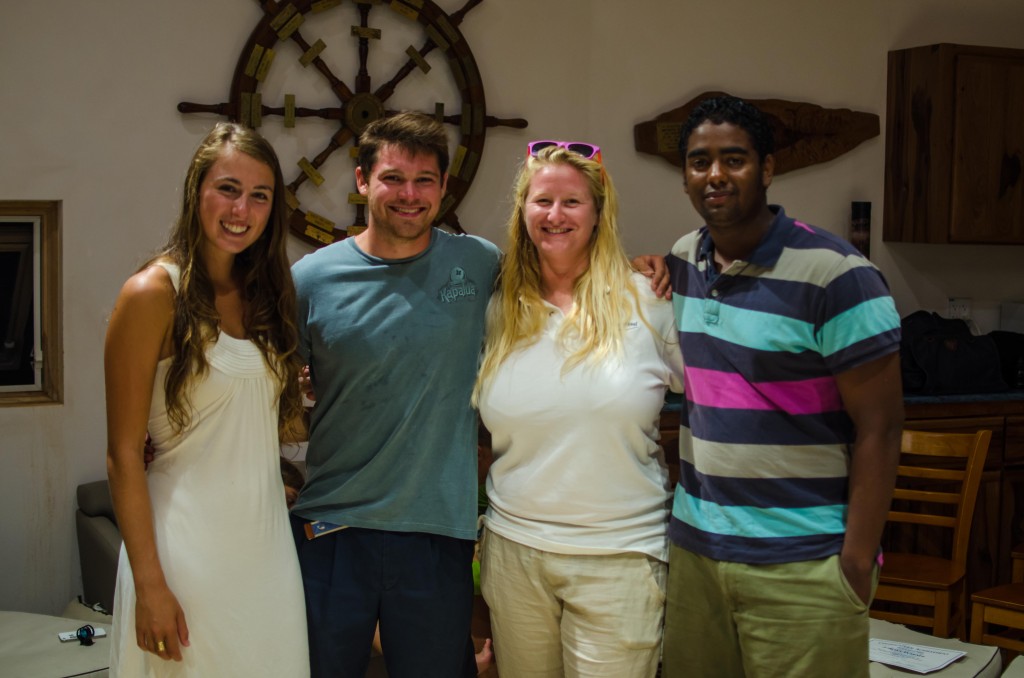 The idea of a Gap Year is to take a step back to view the big picture. To take a step back to look at where you've come from, where you've gone and see where you'd like to go. To take a step back so you can take the right steps forward.
The program here came to an end last week, culminating in the students Demonstration of Learning and Graduation ceremony. Over the past nine weeks Eryn, Ryan and Jordan have made profound change in their own lives and of those surrounding them.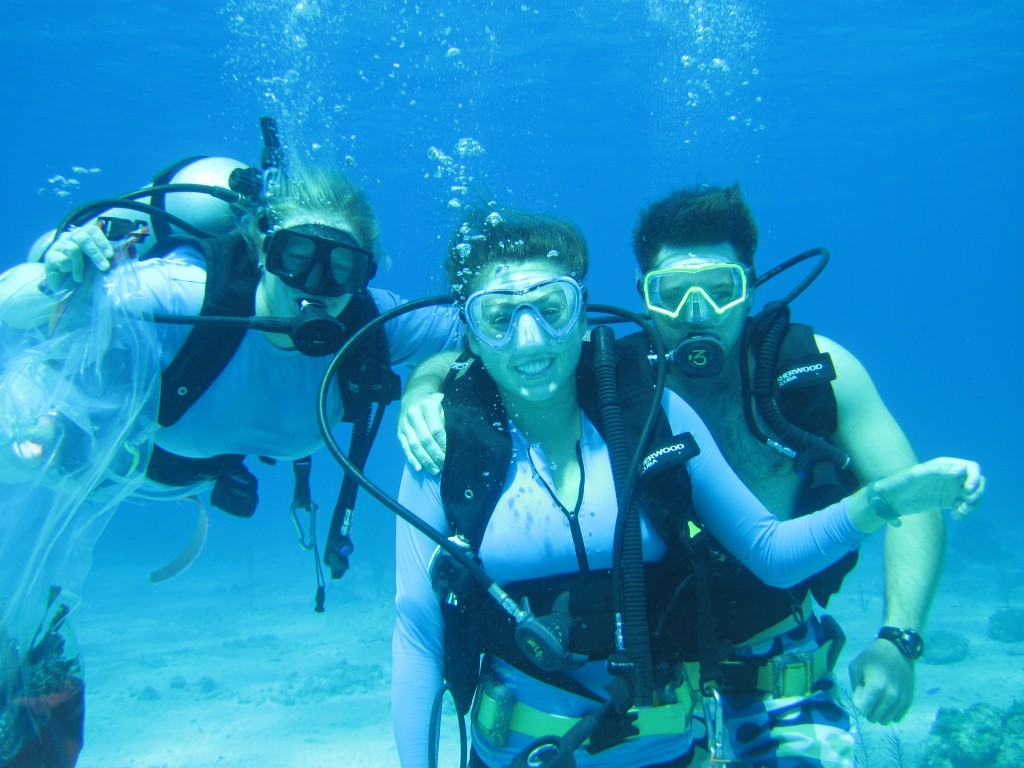 All of the things that were accomplished by these amazing individuals are difficult to quantify with words, however a list of all the things we delved into over the program might suffice:
Taking marine ecology classes

Teaching an environmental issue class of their own
Taking a human ecology class
Community service projects
Down Island camping trip, experiencing a sense of place on Eleuthera
Community outreach at the Deep Creek Middle School
Conducting the Fall 2013 shallow water conch surveys
Adventuring on 5 day Kayak expedition
Being part of a research team as an intern for three weeks
Getting both Open Water and Advanced Scuba certified
Presenting their learning to the wider community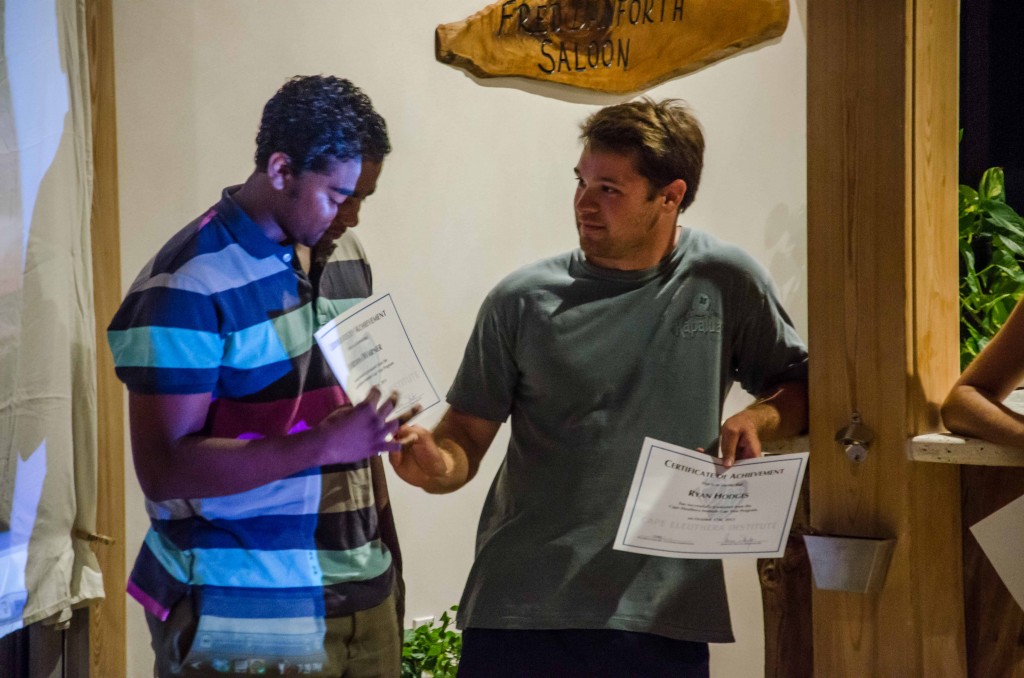 They have each proved themselves in both a personal and professional setting, being part of the community family and involved with the research facility. During the student's demonstration of learning it was clear how much they are taking from the program. The diverse learnings of each student are a testament to each of their personal challenges and growth.
We would like to wish the Gap Year Team of Fall 2013 all the luck in the world as they move onto other endeavors and experiences, we hope you take what you learned here and build upon it. You are the game changers.
If you're interested in joining the Gap Year Team of Spring 2014 or learning more about the Gap Year program in general, you can find out more on our website; http://www.ceibahamas.org/gap-year.aspx.