This Saturday, 15 students will be joining us on campus for a first-of-its-kind program taking place over the next month. This program is similar to the summer term expeditionary program but has some key differences: these students are all on a gap year and thus are in the 18-22 year old range. They started their fall gap semester at the HIOBS campus in Maine in September, and since then have been learning about leadership, wilderness skills, leave no trace principles, teaching methods, earning their Wilderness First Responder certifications, and completing two expeditions- a canoe and a backpacking trip. Pretty awesome students right? We think so too.
Their time on our campus will be the final leg of their fall gap year journey, which will be the marine research and sailing expedition portion of their experience. For the first part of their trip, they will be on our campus learning about marine science, developing field research skills with CEI researchers, and prepping for a sailing expedition where their newfound knowledge of the marine environment will be put to use. They will be heading across the Exuma Sound in two 30-foot sailboats where they will spend 19 days collecting data in the beautiful Exuma Cays. The data collected by the students will contribute to long term projects monitoring populations of reef fish and elkhorn coral.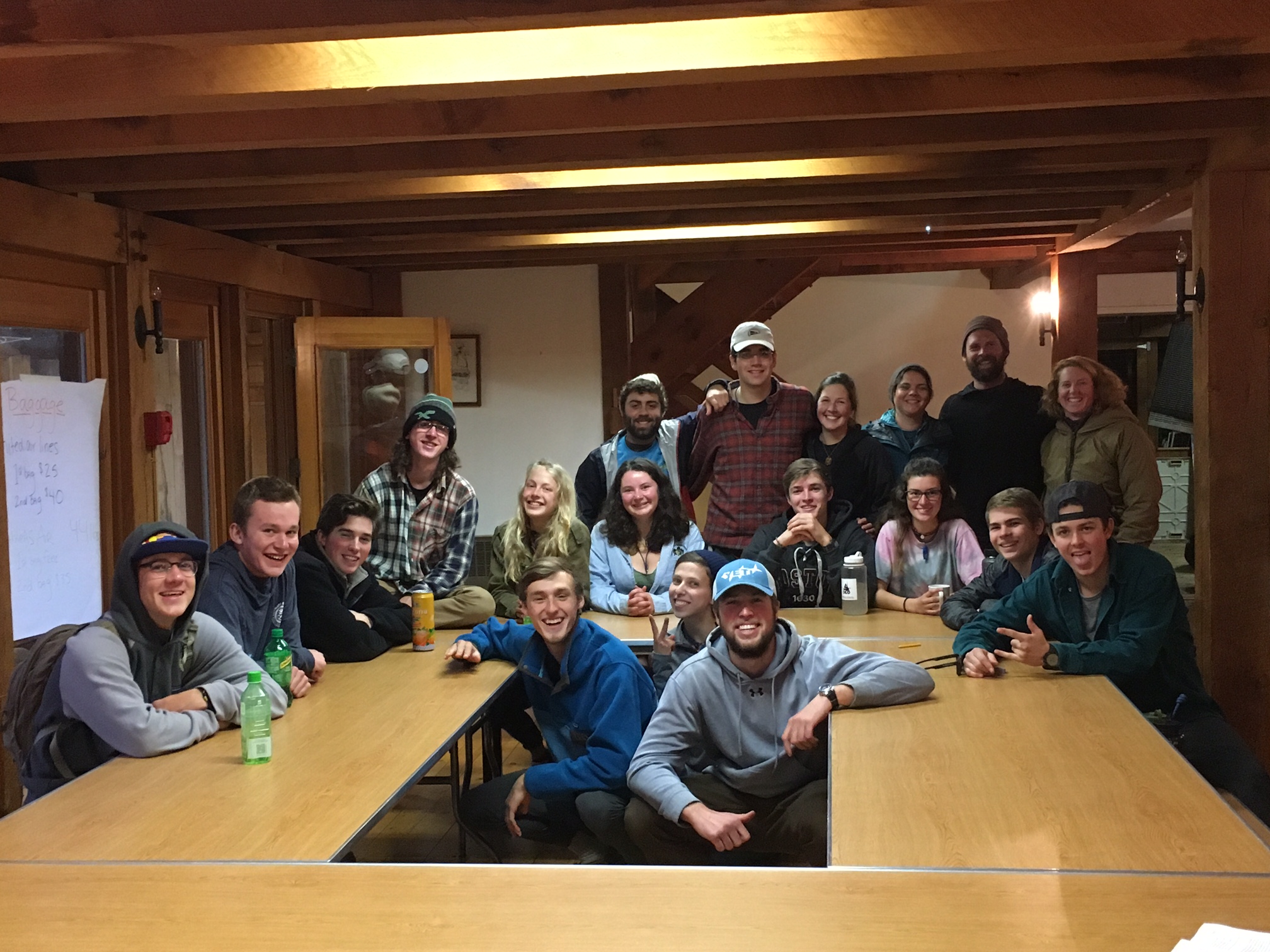 After returning from the research expedition, the students will have  a week back on campus to put together final research presentations based on the data they collected and to complete a final swimming event. After that, it will be time to celebrate a successful fall gap year semester and leave our campus with a wealth of new knowledge and skills to hopefully help guide their future endeavors.
We could not be more excited to welcome this pioneering group of students to our campus, and we hope you follow along on their adventure by checking back here for updates over the next month!