Thursday October 6, 6pm
Fresh air! Students got to fill their lungs with the breezy air this afternoon after two days in what has been labeled "The Fortress." They visibly perked up after a few minutes standing on the CSD balcony.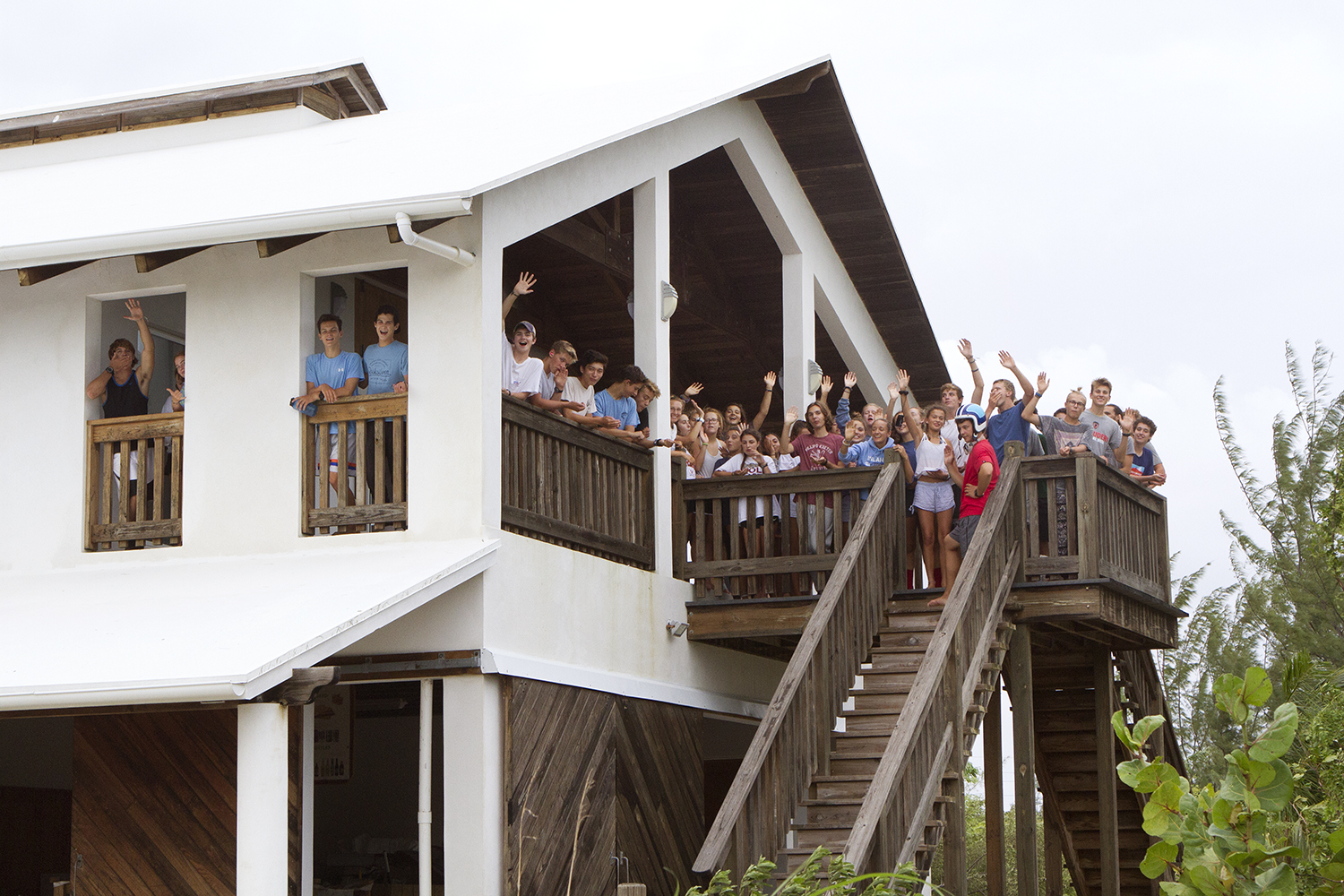 Last night and this morning brought strong winds and more rain to campus. There were a few minor leaks that were quickly cleaned up in CSD with blankets and team work. Winds are now dying down and skies are brightening as the center of the storm moves north.
Today included more team building exercises, classes, games, and music in The Fortress. Spirits remain high and creativity strong. Our students never seem to tire of creating new things to pass the time.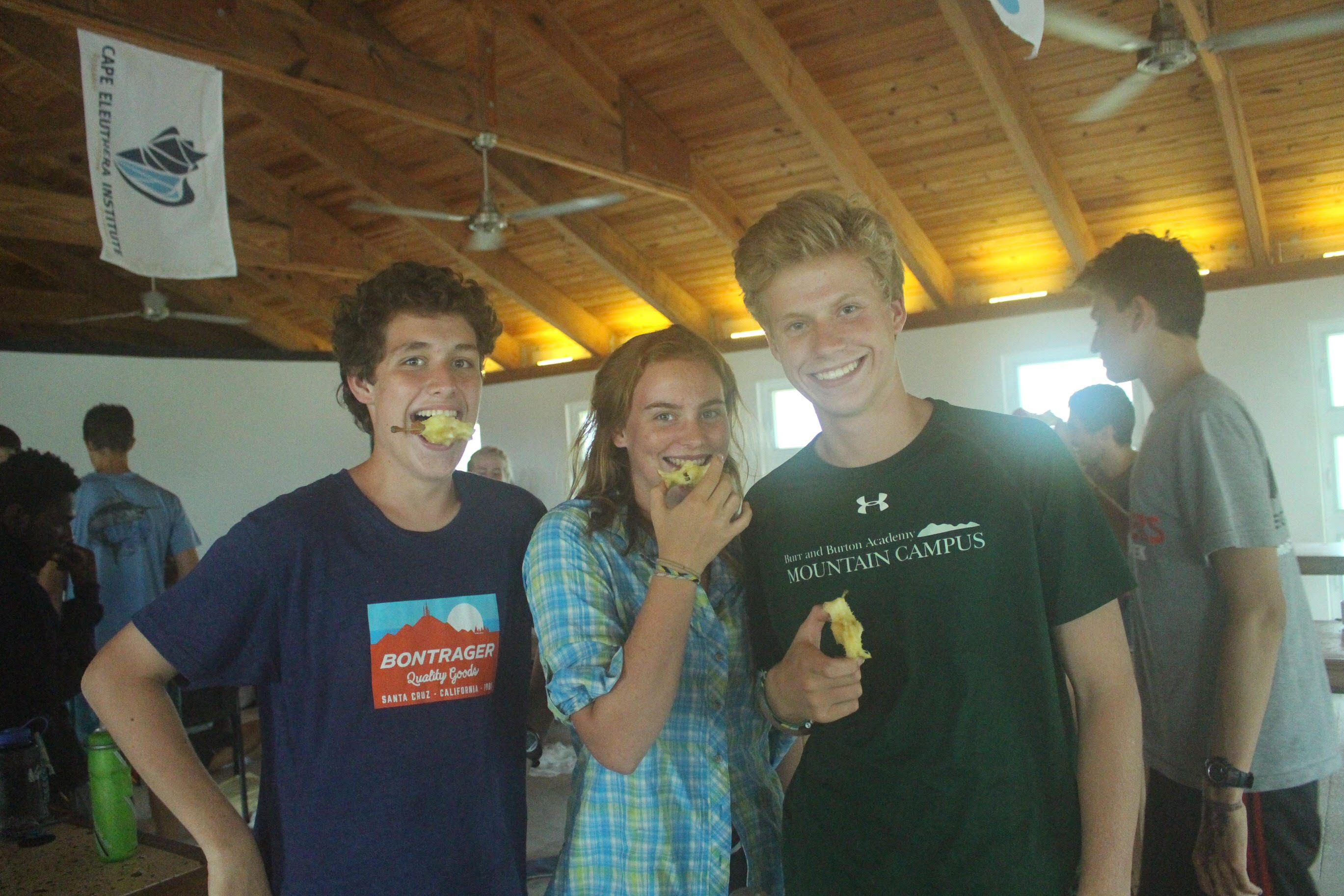 Our current plan is to remain in our respective shelters until Friday morning. Classes and schedules should return to normal shortly thereafter (with some inevitable cleanup around campus).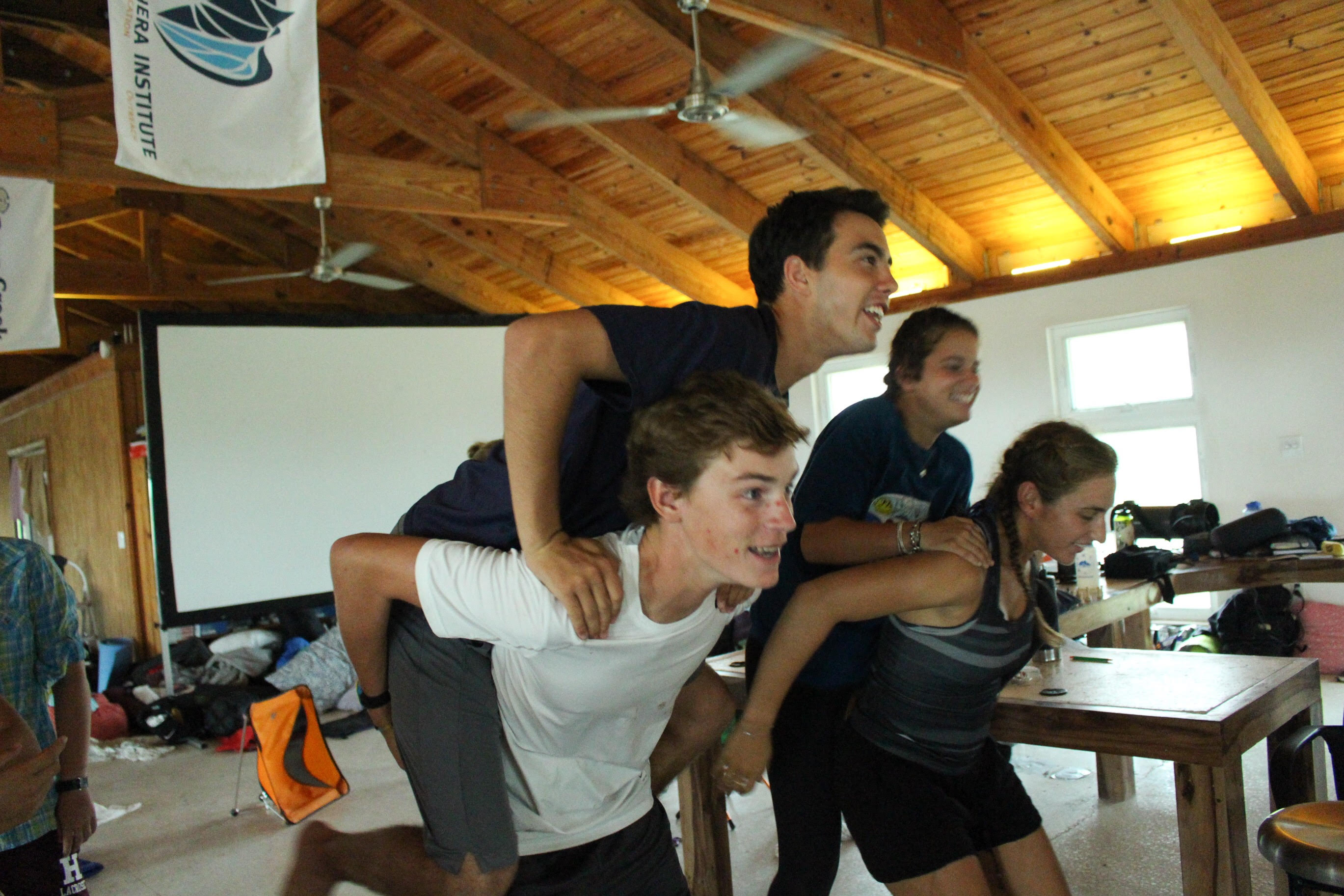 We will continue to keep a close eye on the storm and its trajectory as the path progresses. We pass on the well wishes and good energy from our campus to folks in Florida and other areas in the U.S. that are predicted to be hit by Matthew in the coming days.