The island school is a place of change. We come back older, taller, and dirtier – but the most significant change happens within ourselves. We have experienced things that can't necessarily be explained to those at home, at least not easily. As our semester comes to a close we have begun to look into how we have changed, both personally and as an Island School class. While observing changes in ourselves we strive to understand how these changes occurred. Many students might tell you that it is from their solo or from being away from home or living in a dorm but I think, at least in my own case, that this change has come from a collection of every moment at the Island school.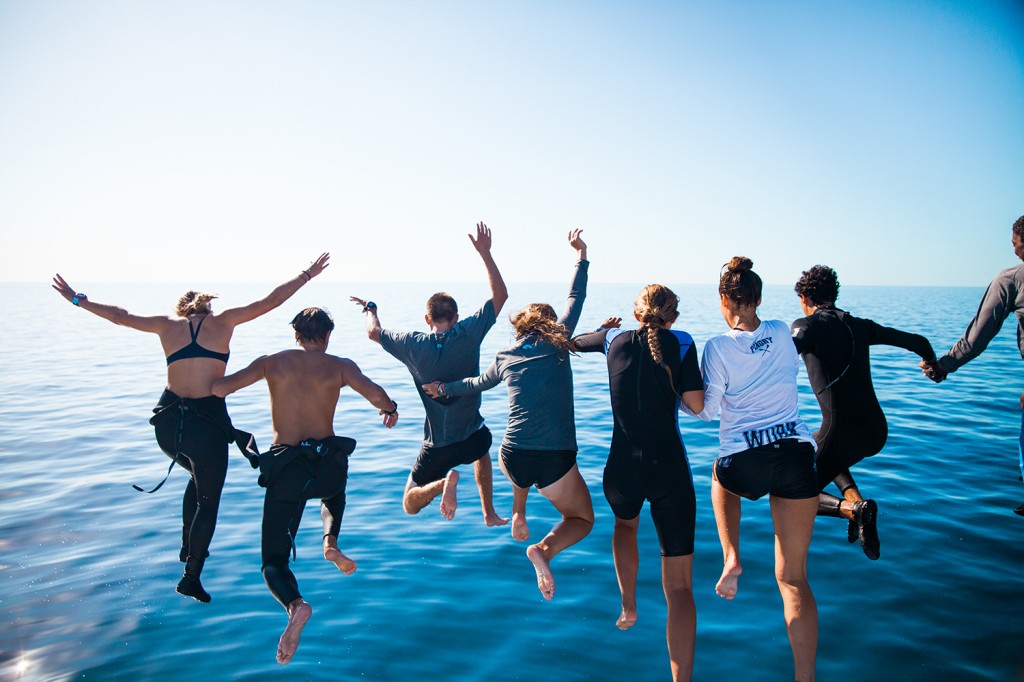 Most people do not have one moment that defines the inevitable transition during their IS experience. This collective change comes from absorbing the numerous little things that IS has to offer: jumping off of High Rock, swimming in Current Cut, going to the marina store for some much anticipated snacks. The transition home that faces us is depicted as being very difficult. We will leave this place that we have learned to love in the past ninety some days. We will miss it but we are also glad to get home after our long journey. On this note, I ask our loved ones that, once your Island School grads get home, you give them space to transition and that you are patient. This transition can be tough for many students so it is not uncommon for them to take time to jump back into their daily routines.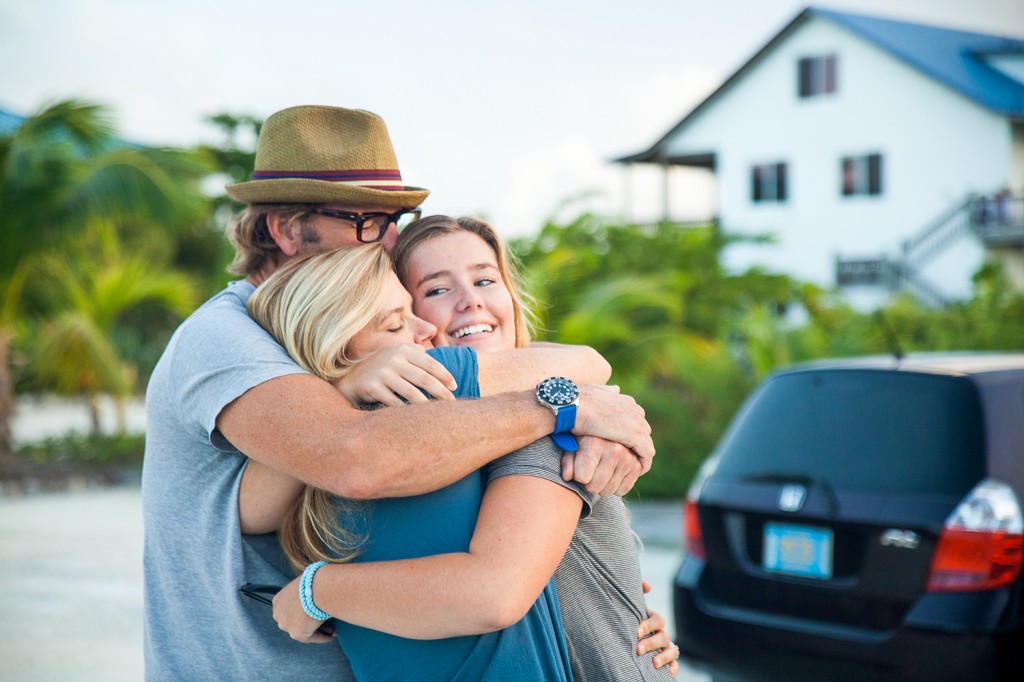 And a tip to future students: make every moment of the Island School count. Take advantage of every situation.