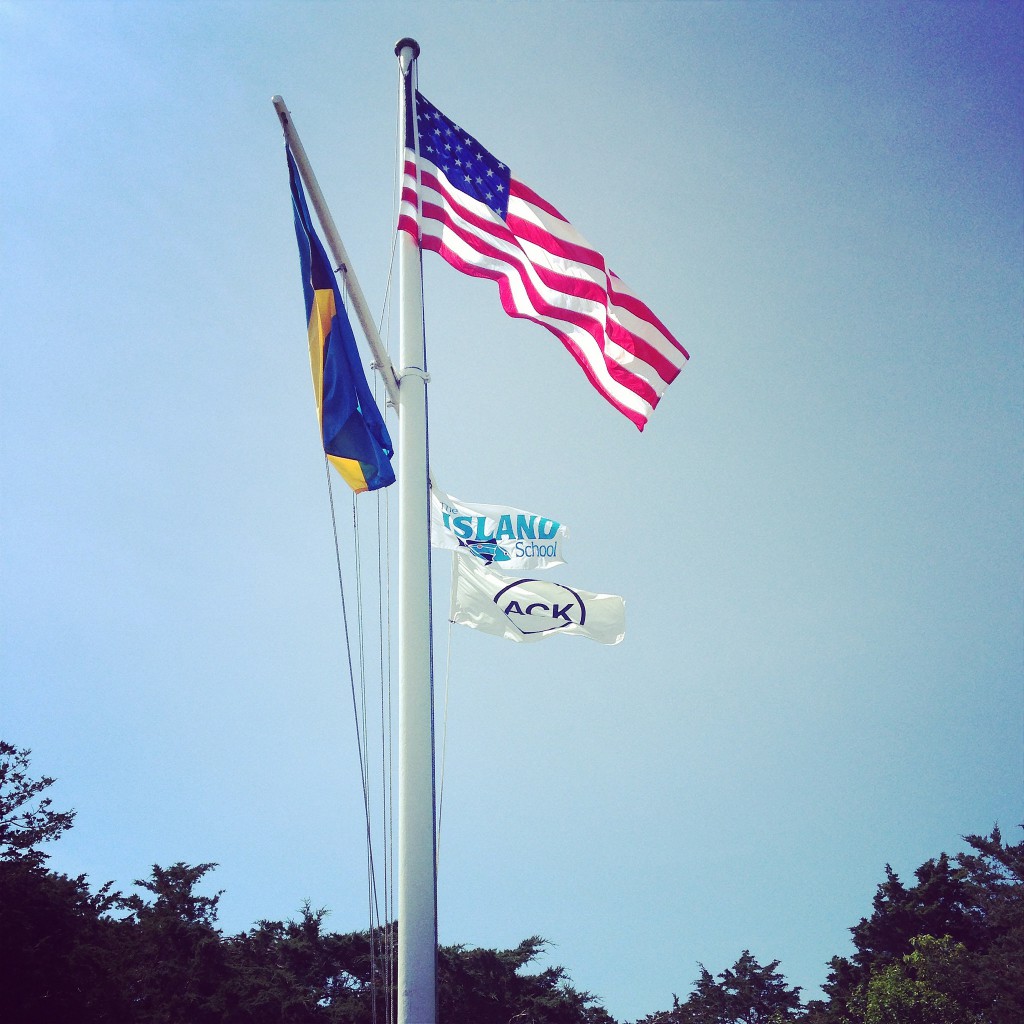 We did it again and came back for round two–the Second Annual Nantucket Run-Swim! On July 12, 2014 The Island School with hosts, The Parizeau Family, rolled out a modified Run-Swim course to a group of excited IS alumni, parents, and friends of the school. With double the turnout as last year, it was a competitive field of recent alums all  the way through to impressive parents who showed us that The Island School spirit lives strong.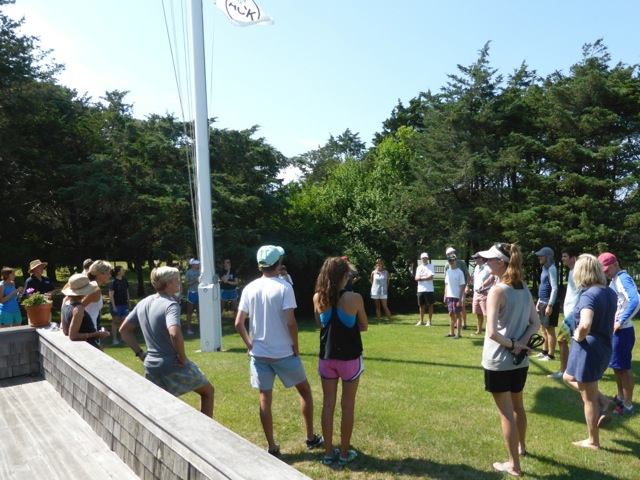 Charlie Mounts (S'14) clinched the win with Doug Parizeau (S'06) in second and and Ernie Parizeau (P'F'03, S'06, S'10, S'14) not far behind in third. The weather was perfect and we could not have asked for a better day. After the race, all participants and cheerleaders were rewarded with an evening BBQ hosted by The Parizeau Family. For more photos from the day, click here.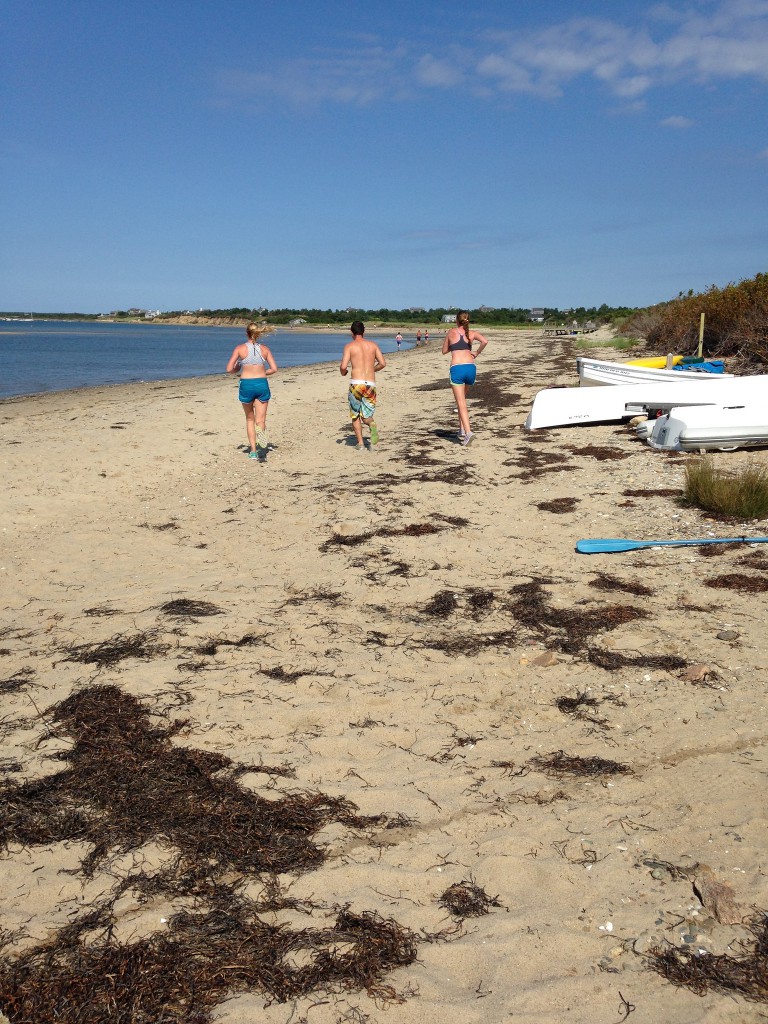 With the Third Annual now less than a year away, we hope you are all training and we can't wait to see you in Nantucket in July 2015!